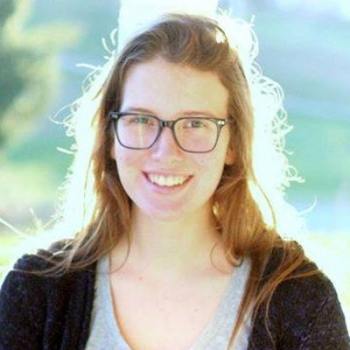 About
Betsey Suchanic joined Knight Foundation's 2018 internship program in May. She works with Philadelphia Program Director Patrick Morgan.
Suchanic is a graduate student at the University of Delaware completing her master's degree in public administration. Prior to graduate school, she worked as the director of capital at the Staunton Creative Community Fund, supporting and funding small business owners and entrepreneurs in the central Shenandoah Valley of Virginia. She completed her undergraduate degree at Mary Baldwin University, studying marketing communication and studio art.
Originally from the Philadelphia region, she is excited to spend the summer exploring the role that public spaces play in community engagement.