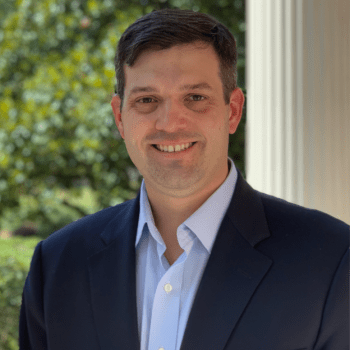 About
Charles Olson brings a deep-rooted connection to the world of journalism to the board, complemented by a strong business acumen and a wealth of community-building experience His father, Edmund Olson, was publisher at the Macon Telegraph. His mother, Beverly Knight Olson, served on the Knight Foundation board for 36 years and is the daughter of the foundation's co-founder, James L. Knight.
Olson played pivotal roles in the creation of two local broadcast shows at WPLA-Fox Sports 1670. His entrepreneurial spirit led him to establish Estate Safeguard, a startup focused on collaborating with funeral homes to combat postmortem identity theft. Subsequently, he assumed leadership of his family's boutique hotel, the 1842 Inn in Macon, Georgia.
In Macon, Olson serves on numerous local community boards, including the Greater Macon Chamber of Commerce and the United Way of Central Georgia. He is a graduate of the University of Florida's College of Journalism.