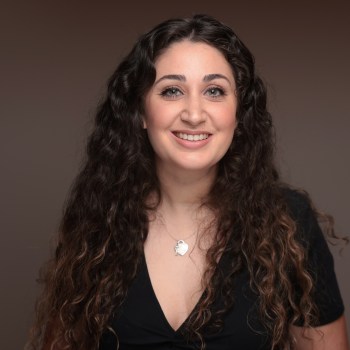 About
Christina Oener joined Knight Foundation in June 2015.
She helps administer the Finance and I.T. departments. She was promoted from receptionist in July 2016.
Oener moved to Miami from Switzerland where she had worked for SABMiller Procurement and Siemens Building Technologies. She speaks English, German and Aramaic and is working on becoming quadrilingual, adding Spanish to the list.