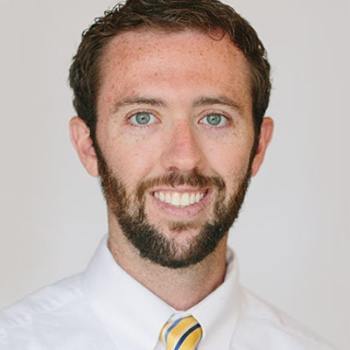 About
Cody Johnson joined Knight's 2014 summer internship program. He worked with Anusha Alikhan, the director of communications.
Johnson, a 2013 graduate of New Mexico State University, worked with campus media all four years while earning his Bachelor of Arts in journalism and mass communications. After working his freshman year as a staff writer for the campus newspaper, Johnson joined the university's media relations department where he served as the media representative for several athletic teams.
He is currently enrolled in the interactive journalism graduate program at the Reynolds School of Journalism at the University of Nevada, Reno, where he also works as a teaching assistant.
Johnson is a co-founder of unrtechconnect.com, a community-building website dedicated to bridging the local startup community of Reno with the university community.