Damon Kiesow
Knight Chair — Independent of Knight Foundation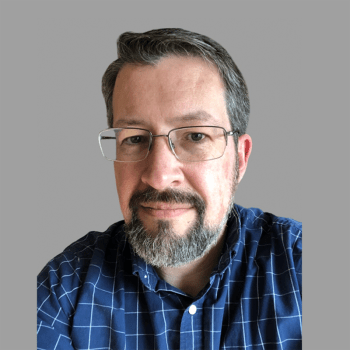 Knight Chair in Digital Editing and Producing
About
Damon Kiesow is a digital media pioneer who specializes in aligning storytelling, innovation and business strategies. He has focused his career on energizing newsroom practices and business strategies with and audience needs. He most recently served as director of Product for McClatchy in Raleigh, North Carolina, working with a chain of local media companies from California to Pennsylvania. While there, he reorganized the Product group to better align business goals with reader needs and created the company's first Product Design and User Experience Research teams.
Before joining McClatchy, Kiesow was a senior product manager at The Boston Globe, a Digital Media Fellow at the Poynter Institute, the managing editor/online at The Telegraph in Nashua, New Hampshire, and the Principal Photo Editor with AOL News in Dulles, Virginia. His early career included stints at several newspapers in the Northeast as a photojournalist and reporter.
He is a past board member of the National Press Photographers Association, the New Hampshire Press Association and a former director of the Northern Short Course in Photojournalism.