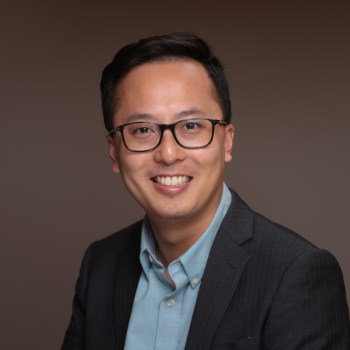 Director of Sustainability Initiatives/Journalism
About
Duc Luu joined Knight Foundation in January 2022. He is the director of sustainability initiatives of the Journalism Program.
Duc is a business development and operational leader with more than a decade of experience across media and research organizations. Prior to joining Knight, he was publisher and chief revenue officer for Washington City Paper, a local news leader for the Washington, D.C. area.
He has also served in business development and new product innovation roles at The Economist and Foreign Policy magazine.