Elizabeth 'Annie' Stamps
Interns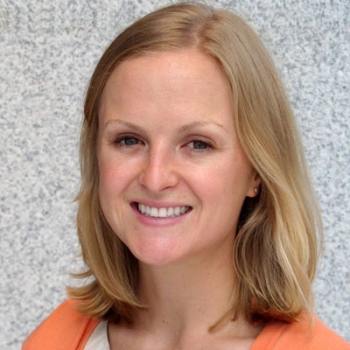 About
Annie Stamps is a member of Knight's 2013 summer internship program working in the Strategic Assessment department.
Stamps, a graduate student from Miami, is pursuing a Master's in Business Administration at the University of Miami. Before entering graduate school, Annie worked as an events and marketing associate at Fairchild Tropical Botanic Garden. Prior to working at Fairchild, she served as a City Year corps member on the startup team responsible for bringing City Year to Miami.
Annie holds a B.A. in Art History from the University of Pennsylvania.