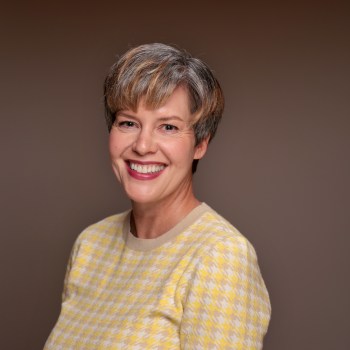 Executive Assistant/Finance
About
Erica Pinto joined Knight Foundation in 2018. She is the executive assistant supporting the Finance department.
Prior to Knight, Pinto worked at MasTec-North America and Aon Hewitt, supporting executives and clients. In addition, she has worked extensively with autistic and special needs children. She has considerable experience connecting and building communication bridges with diverse populations.
Pinto grew up in northern California, and attended the University of California, Riverside where she obtained a bachelor of arts in psychology. Before re-locating to Miami she lived in Spain, Colorado, Texas and Minnesota.