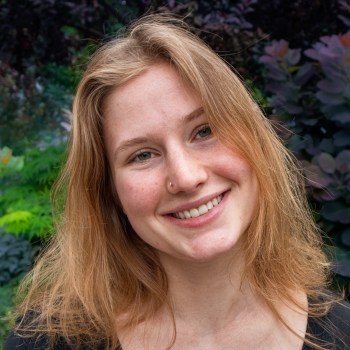 About
Francesca Loiodice joined the Knight Foundation's internship program in June 2021. She works with the journalism department.
Loiodice is a student at Barnard College, where she is studying computer science. At Barnard, she is a Computing Fellow and serves as a resource for courses that involve data and computing. She also plays on the women's rugby team and is involved with community fridges near her college.
Loiodice is excited to spend the summer using human centered design to restructure data to meet user's needs.