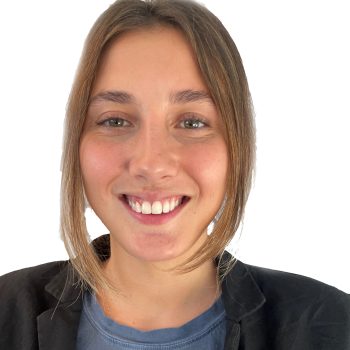 About
Gizem Ataman joined the Knight Foundation's internship program in June 2022. She works with the arts program.
Gizem graduated from the University of Miami with an art history and psychology degree in December 2021. She worked as a research assistant at the University's Social & Cultural Neuroscience Lab investigating the relationship between culture and mental health. She also participated in curating ArtLab 2020 11 Intervisual Cubans at the Lowe Art Museum.
Some of her previous roles include an internship as an exhibitor relations assistant in Contemporary Istanbul and a conservation intern in Sakip Sabanci Museum in Turkey. She is passionate about creating diverse and inclusive art organizations to reach people directly, as she believes culture and arts are an inseparable part of a community and individual wellbeing.