Hallie Atkins
Grants Administration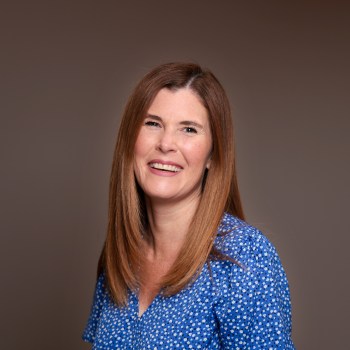 Officer/Grants Administration
About
Hallie Atkins joined Knight Foundation in February 2008. She was promoted to technology innovation associate in October 2016.
Atkins has held many different positions at Knight, including receptionist, administrative assistant, journalism and media innovation program assistant, and executive assistant for media innovation and technology innovation.
Before relocating to Florida, she lived in Pennsylvania, where she was a paralegal at Scarpitti & Mead.
Atkins holds a bachelor's degree in criminal justice and an associate's degree in paralegal studies.