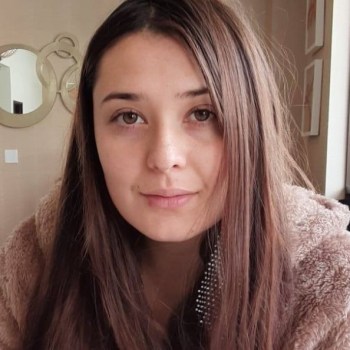 Intern/Community and National Initiatives
About
Jean Reynolds joined the Knight Foundation's internship program in June 2022. She works with the San Jose program.
At Knight, she is focusing on strengthening the relationship between local foundation grantees and Employee Resource Groups at local tech companies. She is doing so by creating a communication network for both sides. Additionally, she is working closely with the Downtown Association to measure vibrancy of the downtown area by collecting multiple data types surrounding public spaces.
She received her bachelor's degree in environmental studies from San Jose State University. She is currently working on her master's degree in urban planning, with a focus on real estate development and geographic information systems.