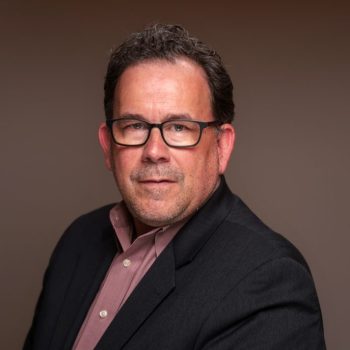 About
Jim Brady, who joined Knight Foundation in 2021, is a digital media innovator whose experience ranges from leading major brands such as washingtonpost.com and Digital First Media to starting a company that built local news sites in three cities.
As CEO of Spirited Media, which developed local news sites Billy Penn in Philadelphia, The Incline in Pittsburgh and Denverite in Denver, Brady differentiated the organizations with a mobile-first approach and a business focus on events and membership — rather than advertising — as core revenue lines. In 2019, Spirited Media sold Denverite to Colorado Public Radio, The Incline to digital startup Whereby.us and Billy Penn to WHYY, Philadelphia's iconic public radio station.
Previously, as editor-in-chief of Digital First Media, Brady was responsible for the strategy and management of the 75 daily newspapers, 292 non-daily publications and 341 online sites owned by Journal Register Company and MediaNews Group. He also built and managed the company's Thunderdome unit, which comprised more than 50 digitally focused journalists charged with providing cutting-edge national content for DFM's local properties.
During Brady's tenure as executive editor of washingtonpost.com, the site won a national Emmy award for its Hurricane Katrina coverage, a Peabody Award for its "Being a Black Man" series, and numerous other journalism awards. He also ran AOL's news coverage of the 9/11 attacks and 2000 presidential election, and served as ESPN's public editor from 2015-18.
Brady is a past president of the Online News Association, a two-time judge of the Pulitzer Prizes, and currently serves on the boards of the American Press Institute, NewsMedia Alliance, and the National Press Foundation. He is a graduate of American University.