John Churchill
Community and National Initiatives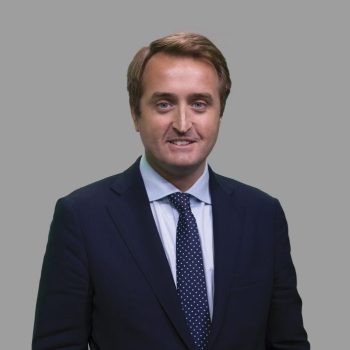 About
John Churchill joined Knight Foundation in June 2023 where he serves as director of the foundation's community program in Philadelphia.
He most recently served as a business strategist at WSFS Bank as a member of the wealth strategy group. There he built a $150 million pipeline of financial planning and investment management services for clients.
He holds a Master of Arts in Elections and Campaign Management from Fordham University and a Bachelor of Arts in History from Georgetown.