Jorge A. Martinez
Information Technology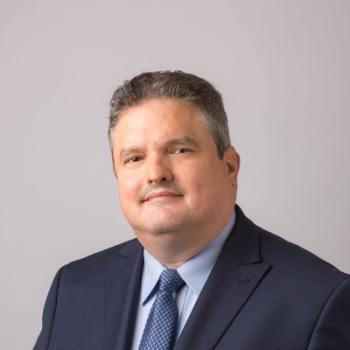 VP/Chief Technology Officer
About
Jorge (George) Martinez joined Knight Foundation in June 1996 as manager of information technology. In March 2003, he was promoted to director of information systems and in December 2012 to vice president/chief technology officer. He leads the foundation's information systems department, as well as its universal broadband access and libraries initiatives in its 26 communities.
Martinez has 25 years of experience in the IT field. Before joining the foundation, he worked in the advanced systems department of The Miami Herald Publishing Company. Prior to that, he was a systems engineer for MicroAge, whose clients included Dade-Baxter, Baptist Health Systems, Knight-Ridder and Ryder Systems.
He earned his Bachelor's of Science degree in information technology from Barry University and is a Microsoft Certified Systems Engineer.