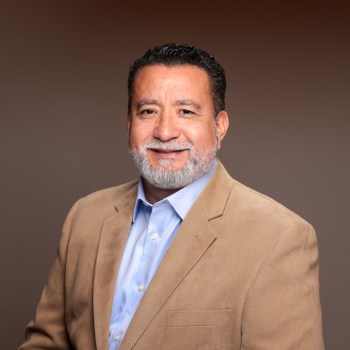 About
Julio Ocon joined Knight Foundation in May 2016.
Ocon is director of finance, primarily responsible for internal financial reporting, planning and analysis for Knight Foundation. He is also responsible for the grant expenditure management (GEM) program in which he supervises the financial review process for grantees to help ensure compliance and accountability. Ocon also serves as a business adviser to grantees and Knight staff to help maximize project impact and return.
Ocon has more than 15 years of financial, television and cable media experience. He was vice president of finance at Telemundo (NBCUniversal) for its international and digital businesses as well as director of financial planning and analysis at Discovery Networks (Latin America/U.S. Hispanic). As a business adviser he partnered with corporate leadership and regional staff to provide strategic direction and support.
Ocon was born in Nicaragua and moved to Miami at an early age where he now lives with his wife and three children. He is an alumnus of Florida International University where he earned a Bachelor of Business Administration and a Master of Science in finance. He completed the Executive Integral Leadership Program at the University of Notre Dame in 2013.