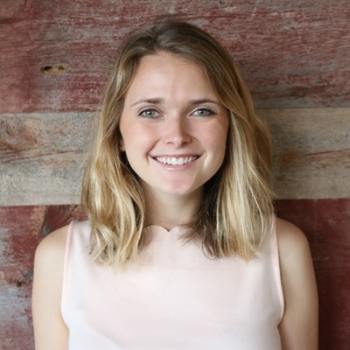 2017 Philadelphia Program Intern
About
Kat Gowland joined Knight Foundation's 2017 internship program in June. She works with Philadelphia Program Director Patrick Morgan.
Gowland is a recent graduate of Villanova University where she majored in communication and cultural studies with a focus on rhetoric and civic engagement.
She discovered her passion for designing cities for people while studying in Copenhagen, Denmark, last year, where she assisted Gehl Architects in public life studies and enrolled in a course that required a bike for daily site visits around the city.
Gowland enjoys painting on the go, playing volleyball, and pushing herself to try something new every day.