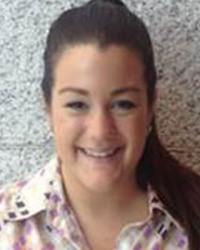 About
Kellie Llona joined Knight's 2013 summer internship program.
After graduating from the University of Florida with a B.A. in Political Science, Kellie decided to attend Barry University School of Law in Orlando. She spent the first six weeks of her summer as an intern for the Tampa Attorney General's Office in the criminal appeals division. This fall she will be entering her final year of law school. She hopes to return to Miami after passing the bar.
During her time at Knight, Kellie will be working under the new V.P. of Community and National initiatives, Carol Coletta.