Kelly Kehoe
Learning and Impact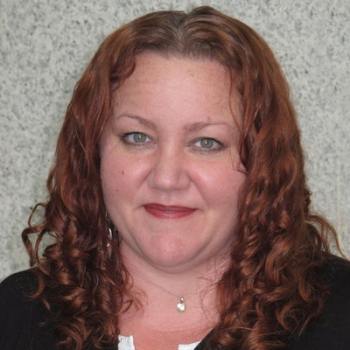 Executive Assistant/Vice President Communities & Impact
About
Kelly Kehoe joined Knight Foundation in December 2015.
Before joining Knight, Kehoe held several executive-level support positions, most recently as senior treasury operations officer and executive assistant to the CFO at IntraHealth International, a global health nongovernmental organization based in Durham, N.C. She has worked extensively in board relations, compliance, finance, policy and procedure development, and strategic planning. She is an experienced project and budget manager.
Kehoe studied history and music at Oberlin College, and spent several years as a private piano and voice teacher prior to entering the not-for-profit industry. A New Jersey native, she lived in San Diego and Durham before relocating to Miami in 2015.