Kyla Gabriel
Learning and Impact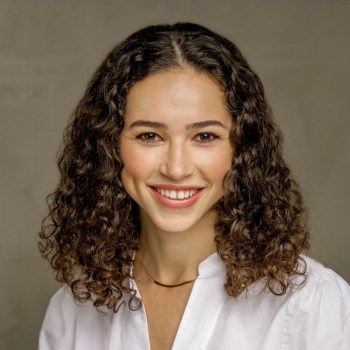 Director/Learning and Impact
About
Kyla Gabriel joined the Knight Foundation in March 2023 as Director of Learning and Impact. She brings extensive experience using data-driven approaches to develop enterprise strategies and business plans at Bain & Company, high-growth start-ups, and non-profit organizations.
Prior to joining Knight, Gabriel dedicated her time to leading executive-level strategic initiatives. Kyla also worked on the Digital Health team at Boston Children's Hospital, where she developed the organization's digital strategy to increase access to the hospital's world-class expertise.
Outside of Knight Foundation, Gabriel is an Advisory Group member of Women's Money Matters, a Boston-based financial literacy nonprofit empowering woman towards more financial stability. She is also an avid classical music and sports fan.
Originally from New York, Gabriel holds a Bachelor of Arts in Business and Public Health from Brandeis University.