Kyle Kutuchief
Community and National Initiatives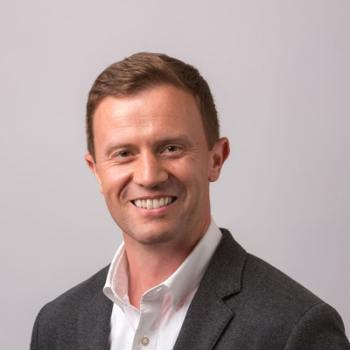 About
Kyle Kutuchief was named Akron program director in May 2015.
In Akron, the birthplace of Knight Newspapers and the foundation, Knight focuses on downtown and its surrounding neighborhoods through investments in talent, opportunity and engagement. Akron is also part of Reimagining the Civic Commons, a Knight-supported national initiative that seeks to counteract economic and social fragmentation by revitalizing and connecting public spaces.
Previously, Kutuchief worked in higher education and was a part of two initiatives to strengthen regional collaboration. He has served on a number of nonprofit boards and acted as president of Torchbearers, a young professionals organization focused on leadership development and community service. Kutuchief has received Akron's 30 for the Future Award, Cleveland's 25 Under 35 Movers and Shakers Award and Torchbearer's Friend of Young Leaders Award.
Kutuchief earned his Bachelor of Arts in political science from The Ohio State University and a Master of Public Administration from The University of Akron.