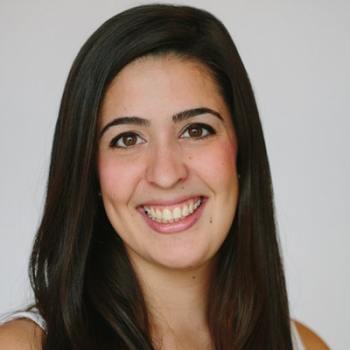 Executive Assistant/Communications
About
Lauren Seife joined Knight Foundation in June 2011. She is the executive assistant supporting the Communications team.
Previously, Seife worked as Knight's events planning assistant, working with internal and external partners to ensure effective planning and execution of events of all sizes. She organized Knight Foundation's service projects, including annual activities with Habitat for Humanity of Greater Miami, Health in the Hood, the Salvation Army and the United Way.
Seife graduated with a bachelors in communications at Florida International University.