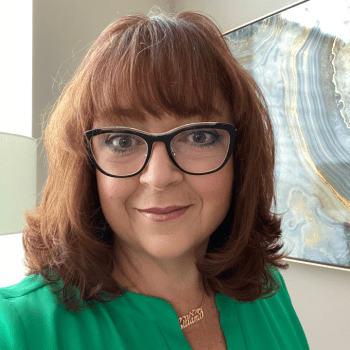 Executive Assistant/Journalism
About
Liliana Romero joined Knight Foundation in December 2022. She is the executive assistant to the journalism program.
Prior to joining Knight, Romero spent more than 30 years assisting CEOs and Foundation Executives for major organizations including Nicklaus Children's Hospital Foundation, Southern Glazer's Wine and Spirits, Grant Thornton LLP and the Wolfsonian.
Liliana is Cuban-born and Miami-raised and is a member of the International Association of Administrative Professionals and the American Society of Administrative Professionals.
Romero received her associate's degree in liberal arts from Miami-Dade College. She currently lives in Miami, Florida.