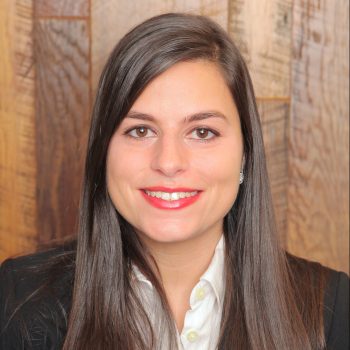 Director/Grants Administration
About
Lily Papakhian joined Knight Foundation in 2022 as director of grants administration. She brings more than 15 years of grants management experience in the nonprofit sector.
Prior to joining Knight, Lily helped drive grantmaking operations at large global foundations such as The Rockefeller Foundation and The Atlantic Philanthropies, where she provided holistic operation services to effectively and efficiently maximize grantmaking impact. She also completed a fellowship with the Rockefeller Philanthropy Advisors, where she advised high-net-worth individuals, large institutions and family foundations to develop and implement philanthropic giving strategies.
Prior to her work in philanthropy, Lily held grants management positions at New York University and Columbia University.
A proud native of Detroit, Lily earned a bachelor's degree in history and classical civilization from the University of Michigan and a master's degree in public administration from New York University.