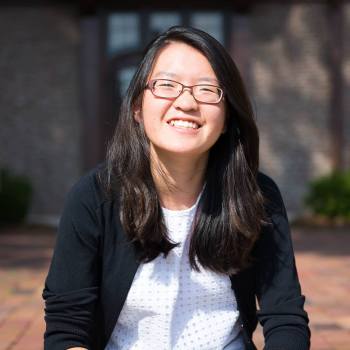 Intern/Community and National Initiatives
About
Lorraine Kung joined the Knight Foundation's internship program in June 2022. She works with the Detroit program.
Kung is a master's of architecture candidate at Rice University in Houston. At Rice, she is involved with RAMP, a student-run community outreach program that engages K-12th grade students in STEAM related projects. Prior to that, she graduated from Washington University in St. Louis with a degree in architecture and urban design and practiced architecture for four years in her hometown of Philadelphia.
After seeing Knight Foundation's impact in Philly, Kung is excited to spend the summer working with community stakeholders to envision what the North End neighborhood could become.