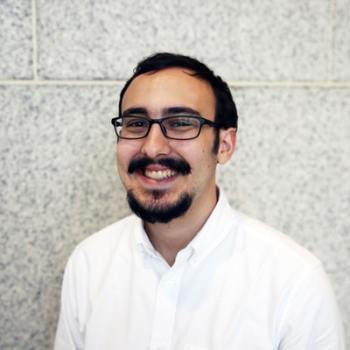 About
Luis Gómez joined Knight Foundation's 2017 summer internship program in May. He works with the Journalism program.
He is a rising senior studying international political economy and journalism at Fordham University. He is also co-editor-in-chief of the paper, Fordham's alternative student journal.
Prior to his internship, Gómez worked at Macias PR, a boutique public relations agency; and at Grand Central Tech, a zero-rent, zero-equity startup accelerator in midtown Manhattan. He is a New Yorker, avid Netflix fan, and coffee lover.