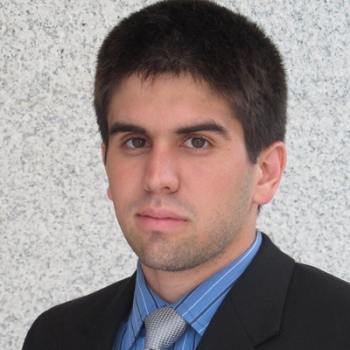 About
Manuel Macias joined Knight's 2013 summer internship program.
Macias is studying at the New York University Stern School of Business with a double major in Marketing and Management. He is a Miami native who attended Christopher Columbus High, and was nominated for the prestigious Silver Knight award for Social Sciences.
He was honored for his volunteer work fundraising for Miami Children's Hospital both by the hospital and his school. Macias is passionate about Miami and helping those in need.