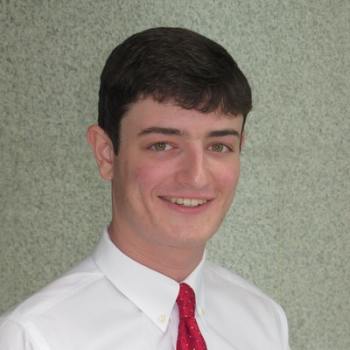 About
Matthew Eisenberg started the summer internship program at the Knight Foundation in June 2015. He is working with Nicole Chipi, Interim Program Officer in the Arts.
Matthew is a rising sophomore at the Wharton School of Business at the University of Pennsylvania, where he will study marketing with a minor in psychology. He is in the Pep band, and has a radio show on the school's online radio station, WQHS.
Born and raised in Miami, Matthew attended New World School of the Arts, where he played violin in the orchestra. He continues to play as a hobby, and records songs on his electric violin.