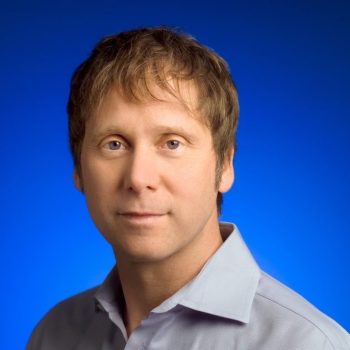 About
Matthew Stepka was elected to Knight Foundation's board of trustees in 2023.
Stepka is managing partner of Machina Ventures, an investment fund focused on early stage, artificial intelligence and data science enabled companies. He is also a lecturer at the Haas School of Business, University of California, Berkeley. He is a director on the Board of Qoria (formerly Family Zone), a leading cyber safety company protecting children.
Previously, Stepka was vice president of business operations and strategy at Google, where he led and incubated strategic initiatives, especially mission-driven projects with high social impact. Over his nine years with the company, he led efforts ranging from expanding internet access, developing clean energy, and strengthening freedom of expression and democracy, to extending Google's footprint in emerging markets, especially in Africa.
Prior to joining Google, Stepka was vice president of pharmacy for drugstore.com and, prior to that, chief operating officer for WorldRes, a leading online hotel reservation network. Stepka was a management consultant with McKinsey & Company, working in the healthcare and technology sectors. In addition, he co-founded CyberJava, one of the first internet cafes in the United States.
He has served on the board of the World Affairs Council of America and is an inaugural Disruptor Foundation Fellow.
Stepka holds a JD from the University of California, Los Angeles School of Law, and is an inactive member of the State Bar of California. He has BS degrees in computer engineering and management from Case Western Reserve University, Cleveland.