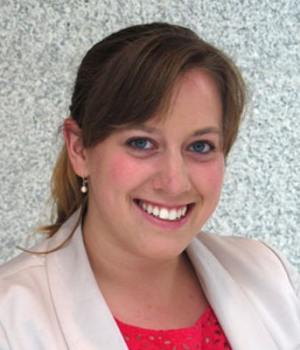 About
Molly Linhorst joined Knight's 2013 summer internship program.
Molly, a Syracuse, New York native, is entering her senior year at Syracuse University, where she studies political science, international relations, and entrepreneurship. She works for the US-DPRK Scientific Engagement Consortium and the Maxwell School's Korean Peninsula Affairs Center. Molly previously interned with the Syracuse mayor's office, and spent the fall semester in Beijing studying Mandarin.
Molly is looking forward to spending her summer with the Knight Foundation's Journalism and Media Innovation team.