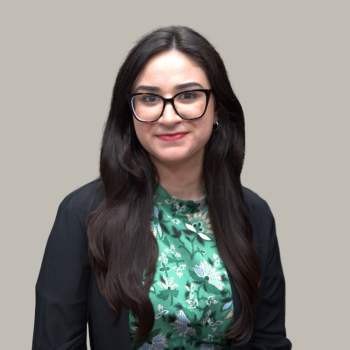 About
Natalia joined Knight Foundation in 2023 as an Associate for the Journalism Program.
Prior to joining the Journalism team, Natalia served as an assistant to the Global Team at the Boston Consulting Group, where she helped bring top talent to BCG offices around the world. Natalia has conducted research in Havana, Miami, and New York. She has also taught English and engaged in service work throughout Latin America, including receiving a Fulbright Scholarship to teach in northern Argentina.
Natalia is a Miami native. She holds a bachelor's degree in politics from Brandeis University, and a master's degree in history from the University of Miami.