Olga L. Rodriguez
Learning and Impact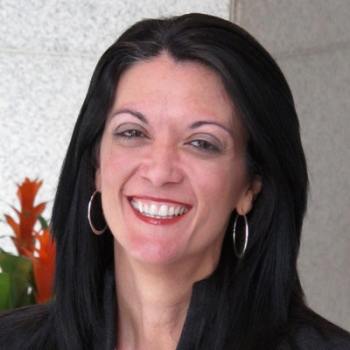 Associate/Grants Administration
About
Olga Rodriguez joined Knight Foundation in September 2003.
She is the former networking/microsystems support coordinator at Knight-Ridder. Prior to that, she worked at Flagler Federal Savings Bank as a computer operator, and at The Miami Herald as a customer service representative.
Rodriguez earned an associate's degree from Miami-Dade College in computer science and a bachelor's degree in business administration with a focus on management information systems and computer science from Florida International University.