Philip C. Francis
Information Technology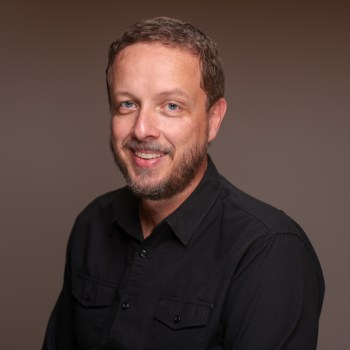 Director/Information Technology
About
Philip Francis joined Knight in April 2001. From 2001-6, Francis worked at Knight Foundation as a programmer/analyst, where he contributed to a wide range of projects, including streamlining the grant request process by allowing the foundation to accept and review grantee applications online.
From 2006-7, Francis worked as manager of product development for the Dolphin Stadium IT department where he led the project to install and support the largest point of sale implementation in the U.S. The project made it possible for the stadium to provide its customers with the widest range of access to retail and concessions in fixed, mobile and in-seat service locations.
Francis rejoined Knight in August 2007 as systems administrator and manager of the IT help desk. In 2016 he was promoted to director of infrastructure and support.
Previously, Francis worked at the Miami Herald with Knight-Ridder Digital as a programmer/analyst and project leader for both internal applications and custom web development for external clients.
Francis holds a bachelor's degree in computer engineering from Florida International University.