Rebecca Dinar
Communications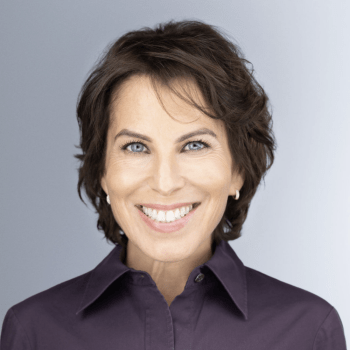 About
Rebecca Dinar joined Knight Foundation in 2022​ ​as director of communications. She brings more than 20 years of experience in social change-making through philanthropic and community engagement.
As Associate Vice President for The Jewish Federations of North America, where she served from 2014 to 2021, Dinar led marketing and communications on a host of issues, including, protecting philanthropic tax vehicles, enhancing civil rights, and supporting vulnerable populations. She also helped local communities respond, and build resilience, to natural and manmade disasters.
Under the Clinton Administration, Dinar joined the communications team at the United States Mission to the United Nations, traveling to more than 60 cities in over 20 states and countries, to implement a campaign that conveyed the substance and accomplishments of U.S.-UN policy. Later, she moved to the Department of Energy to supervise the release of a high-profile report on America's nuclear nonproliferation efforts.
She has held several roles related to education, service, and advocacy. Among them directing a small school for children with Autism in South Florida and helping to reunite unaccompanied minors with their parents in refugee camps in Guinea. She staffed the World Economic Forum in Davos, Switzerland for three consecutive years.
Dinar has a master's degree in Public Policy and Administration from Columbia University's School of International and Public Affairs.