Ricardo Mor
Learning and Impact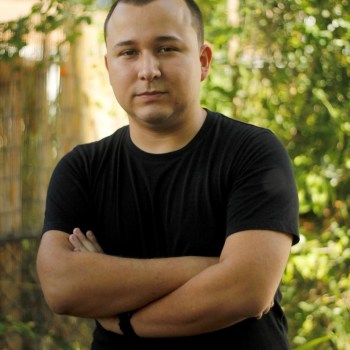 Officer/Learning and Impact
About
Ricardo Mor joined the Knight Foundation in September 2022. He is currently the Program Evaluation Analyst for the Learning & Impact team.
Mor began his career as a freelance journalist working closely with the Miami Herald as a contributor on arts and culture and a columnist providing a millennial perspective for the Opinion section. He also contributed to numerous other publications, including Art Agenda, Cultured Magazine, and more.
He later worked as an arts nonprofit administrator and curator for several Miami-based cultural organizations, including the Miami Center for Architecture & Design, Locust Projects, Fringe Projects, and Bakehouse Art Complex.
Mor graduated from Florida International University with a bachelor's degree in English and Sociology. He also holds a graduate certificate in Arts & Culture Strategy from NAS and the University of Pennsylvania's School of Social Practice & Policy.