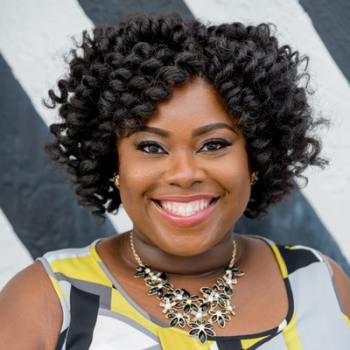 VP/Grants Administration and Chief DEI Officer
About
Roshell Rinkins joined Knight Foundation in March 2019. She directs the grants administration department and promotes activities that support and improve Knight's grant-making.
Prior to Knight, Rinkins worked at Apple as a global supply manager. In that role, Rinkins was responsible for the qualification, selection and contracting of business-to-business and business-to-consumer outbound transportation services supporting Apple's North and South America operations. Rinkins built systemic ways to vet prospective suppliers, drive supplier compliance and build top- and bottom-line growth.
A native of South Florida, Rinkins has more than 15 years of experience in logistics, strategic sourcing, supply chain optimization and operations management. In prior roles at Procter & Gamble, she held various strategic sourcing and logistics leadership positions where she led several supplier negotiations, the development of negotiation plans and the execution of sourcing strategies of complex supplier relationships.
Roshell holds her Bachelor of Science and Master of Business Administration degrees from Florida Agricultural and Mechanical University.
Rinkins is a member of the Silicon Valley venture capital cohort, Pipeline Angels, Delta Sigma Theta Sorority, Inc. and previously served on the board of the Carl H. Linder YMCA. Rinkins was appointed by former Cincinnati mayor, Mark Mallory, to become the first economic development chair of the Cincinnati Young Professionals Kitchen Cabinet. She has been recognized for her professional contributions by the Women of Silicon Valley and named as one of the "40 Under 40" by the Procter & Gamble alumni network.