Marisa Porto
Knight Chair — Independent of Knight Foundation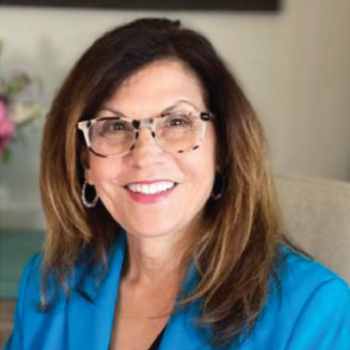 Knight Chair in Journalism, University of North Carolina/Chapel Hill
About
Marisa Porto, an entrepreneurial leader who has served in strategic roles with media, nonprofits, startups and higher education, is the Knight Chair in Local News and Sustainability at the University of North Carolina/Chapel Hill.
Porto, who specializes in transforming organizations for the digital world, joined UNC after serving two years as assistant dean of the Scripps Howard School of Journalism and Communications at Hampton University and a year as executive-in-residence for the university. She conducted organizational assessments and chaired the strategic planning committee for the university's online program.
Porto is a member of the faculty for the Maynard 200 Fellowship program and helped to develop the management curriculum for the program. Additionally, she has served on the organization's strategic planning committee. Porto is a graduate of the Maynard Institute's management program at Northwestern University.
Prior to joining academia, Porto's extensive professional experience included positions as reporter, editor, vice president, executive editor and publisher with news organizations in Florida, Ohio, Delaware and Virginia. Her service to industry spans roles with local, national and international organizations dedicated to mentorship, diversity and sustainability in journalism. She has served as a consultant and adviser for news organizations in Ukraine and Georgia, recently returning from a visit to Ukraine to discuss local news sustainability.
She has an MBA from the University of Maryland Global Campus and a B.A. from the University of South Carolina.