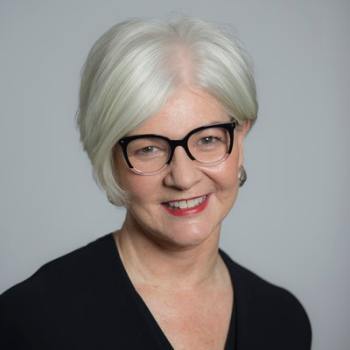 About
Victoria J. Rogers is vice president of arts at the John S. and James L. Knight Foundation and an expert in nonprofit management. Rogers oversees Knight's investments in the arts in eight cities where the foundation has historical roots, including Miami, Detroit and Philadelphia.
Prior to joining Knight in 2015, Rogers was the executive vice president of New World Symphony, where she developed the strategic plan and oversaw all revenue generation, as well as marketing and communications. Rogers orchestrated the $200 million capital campaign for New World's Frank Gehry-designed campus, one of the world's most technologically advanced concert venues.
Before joining New World Symphony, Rogers served as assistant vice president for central development at the University of Miami, where she was the architect of its billion-dollar capital campaign, Momentum. A native of Louisville, Ky., Rogers lived in Atlanta for 21 years where she held leadership positions at Georgia State University, Emory, and the Science and Technology Museum of Atlanta.
Rogers earned her bachelor's degree in fine arts from Jacksonville University and a master's in business communications from Georgia State University. She has studied nonprofit management and entrepreneurship at Harvard Business School. Rogers serves on the boards of The Miami Foundation, YoungArts and the Pérez Art Museum Miami, and is a member of The Academy of Arts & Sciences Commission on the Arts. In 2019, she was recognized as a Miami Herald 2019 Florida Influencer.