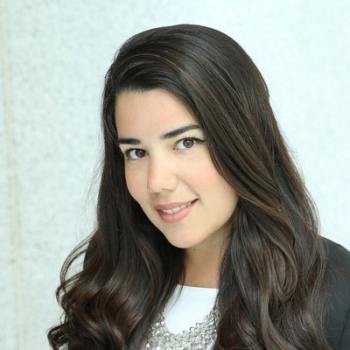 About
Yida Hernandez joined Knight Foundation's 2015 summer internship program in May. She works with Carol Coletta, vice president of community and national initiatives.
Hernandez, a Miami resident, is a rising senior at the School of Business of Miami Dade College, and has worked in private education, nonprofit and media organizations, such as Miami New Times, focusing on community outreach and business development.
In 2014, Hernandez was selected as one of the Miami Foundation's Public Space Challenge winners for her project Sound Garden at Bayfront Park.