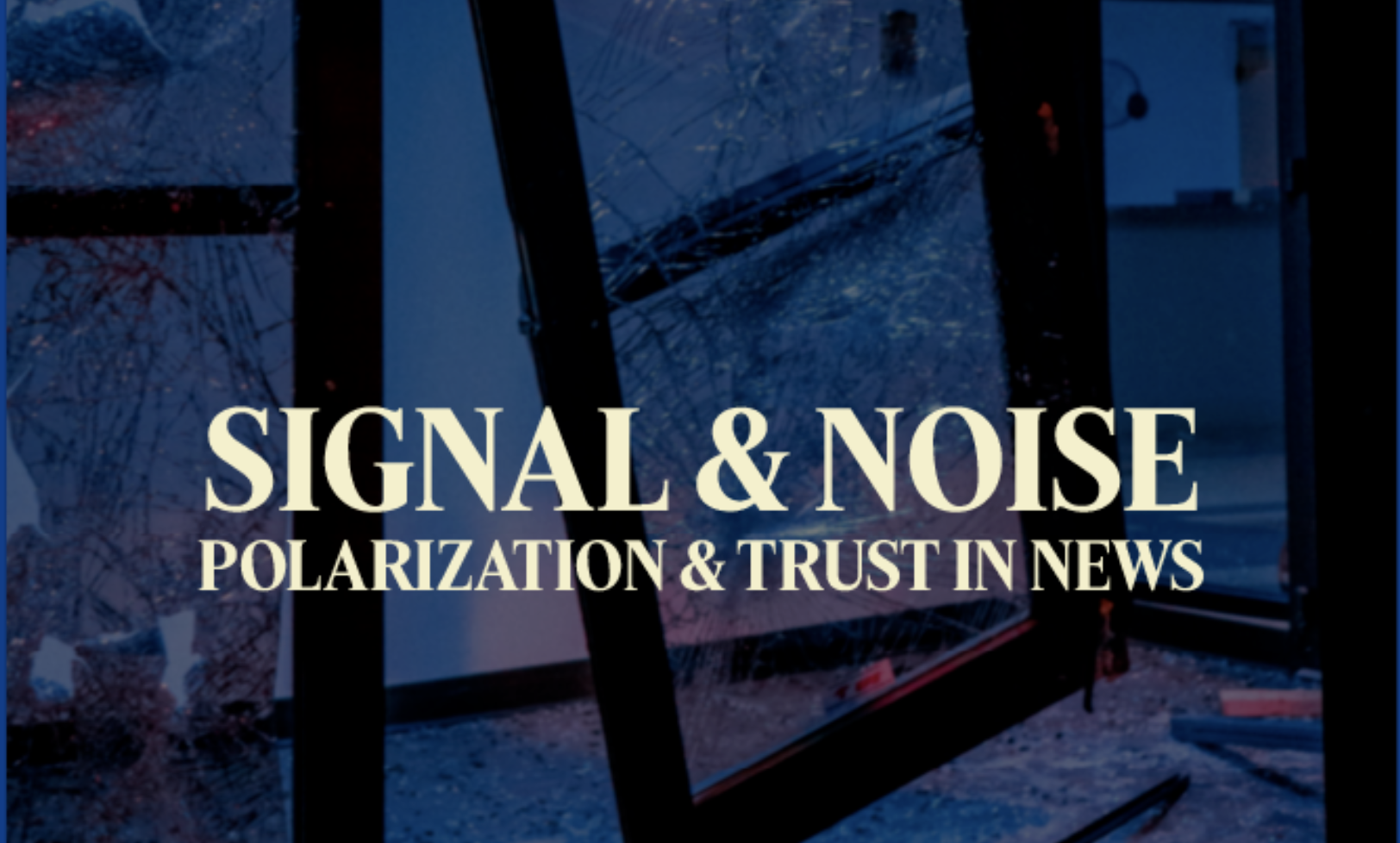 THURSDAY, JULY 7 from 8:20 a.m. – 10 a.m. ET
Social media has profoundly reshaped American media over the last decade, roiling newsrooms and provoking bitter public debates about the nature of journalism itself.
Semafor's first pre-launch event will convene both leading actors and commentators in the contemporary battle over the nature of news, and ask whether and how news can operate in a hyper-polarized landscape.
As trust in the news industry sinks to a new low, we'll ask what comes next, and what we can do to reinvigorate the news industry. This is the first in a series of forums on the future of news sponsored by the Knight Foundation.
Semafor's editor-in-chief Ben Smith will conduct 1:1 interviews with Washington Post's Taylor Lorenz, Politico's John Harris and Tucker Carlson of Fox News. Carlson will be joining the program remotely.
Semafor's executive editor Gina Chua will moderate a panel with journalist and author Wesley Lowery, WSJ 's former Washington executive editor Gerald Seib and host of Al Jazeera's The Stream, Femi Oke.
Speakers
Tucker Carlson, host, Tucker Carlson Tonight (FOX News)
John Harris, founding editor, Politico
Taylor Lorenz, technology columnist, Washington Post
Wesley Lowery, author and journalist
Femi Oke, host, The Stream (Al Jazeera English)
Gerald Seib, former Washington executive editor, Wall Street Journal
Moderators
Gina Chua, executive editor, Semafor
Ben Smith, co-founder and editor-in-chief, Semafor
Host
Justin B. Smith, co-founder and CEO, Semafor
Sponsor Perspective
Jim Brady, VP/journalism, Knight Foundation