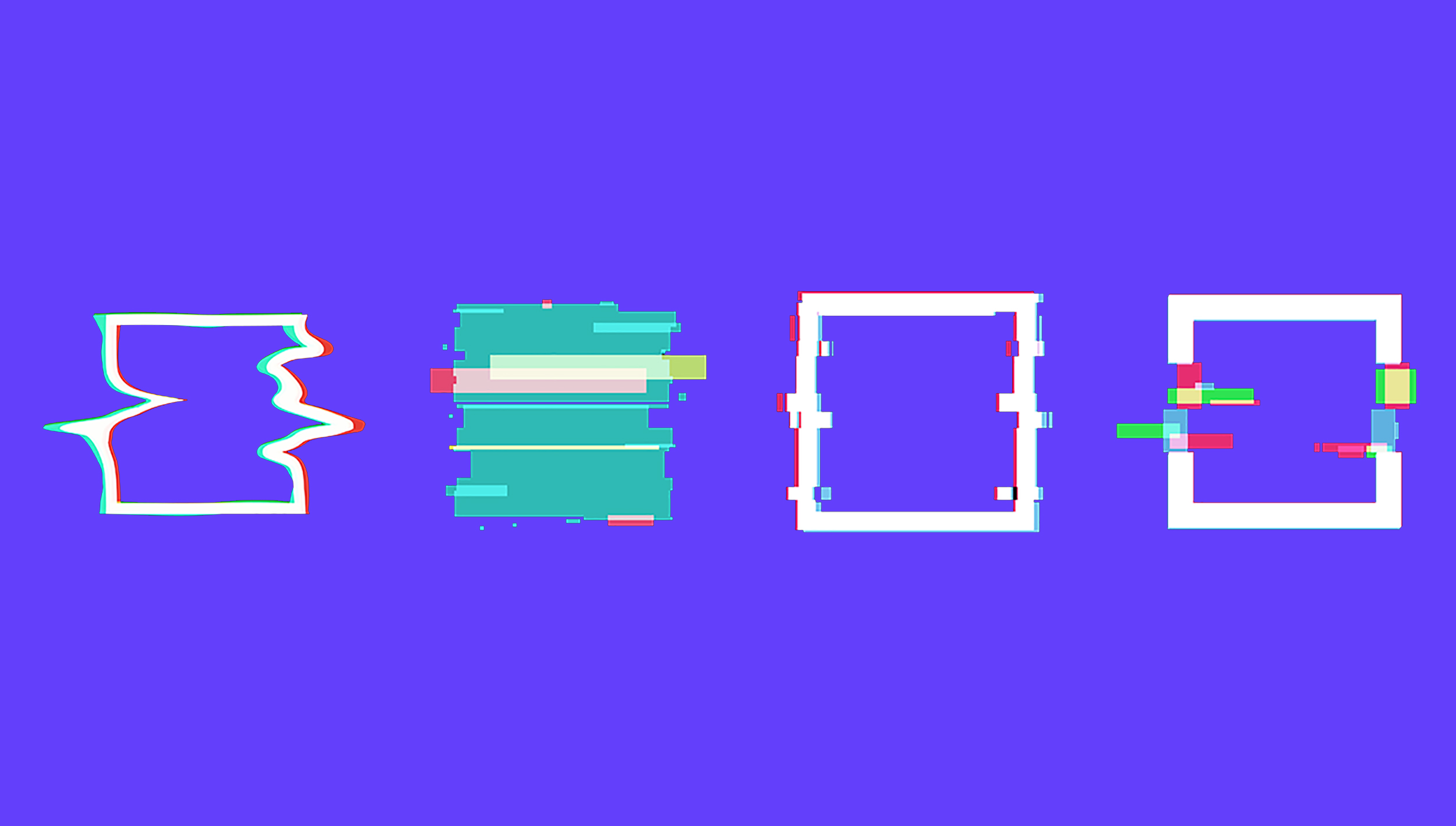 Please see below for answers to some of our most frequently asked questions:
What is the deadline?

11:59 p.m. EST August 12, 2019

Who can apply?

U.S. based individuals or organizations (both nonprofit and for-profit) may apply. For those applicants who are not presenting arts institutions, like a museum or performing arts venue, a partner will be required.

Is my application private?

Yes. Only Knight Foundation staff and the advisors assisting with the review process will see your application.

What is the selection criteria?

We are seeking projects that demonstrate innovative approaches to presenting immersive experiences. Reviewers, advisors and Knight Foundation staff will evaluate ideas on the strength of idea, strength of team/partnerships, potential impact on audiences, and potential repeatability of the approach.

What is ineligible for funding?

Content-only projects. We're not seeking purely content-driven applications. We recognize that there will be a content component to many applications, but that should not be the dominant element in the submission.

International projects. It's fine to have a distributed team, but the project should be implemented in the U.S.

How many applications may I submit?

We welcome one idea per applicant.

What information is needed to apply?

To apply, answer a simple set of questions found here. For artists, technologists and others who are not a presenting arts institution, we recommend having partnerships solidified prior to applying.

What is the grant size?

We expect the average grant size for these projects to range from $100,000 – $150,000.

What other benefits will winners receive?

In addition to funding, grant recipients will receive coaching from Microsoft's mixed reality team, access to Microsoft and partner technology, and the potential being featured across Microsoft marketing channels.

Does my project have to incorporate Microsoft technology?

No. We are technology agnostic and this challenge is being setup to advance the public presentation of immersive experiences. However, Microsoft's support and expertise may have the most benefit for projects which leverage their mixed reality platforms and partner technology.

When will the winners be announced?

We will announce grant recipients in late fall 2019.

How can I learn more?