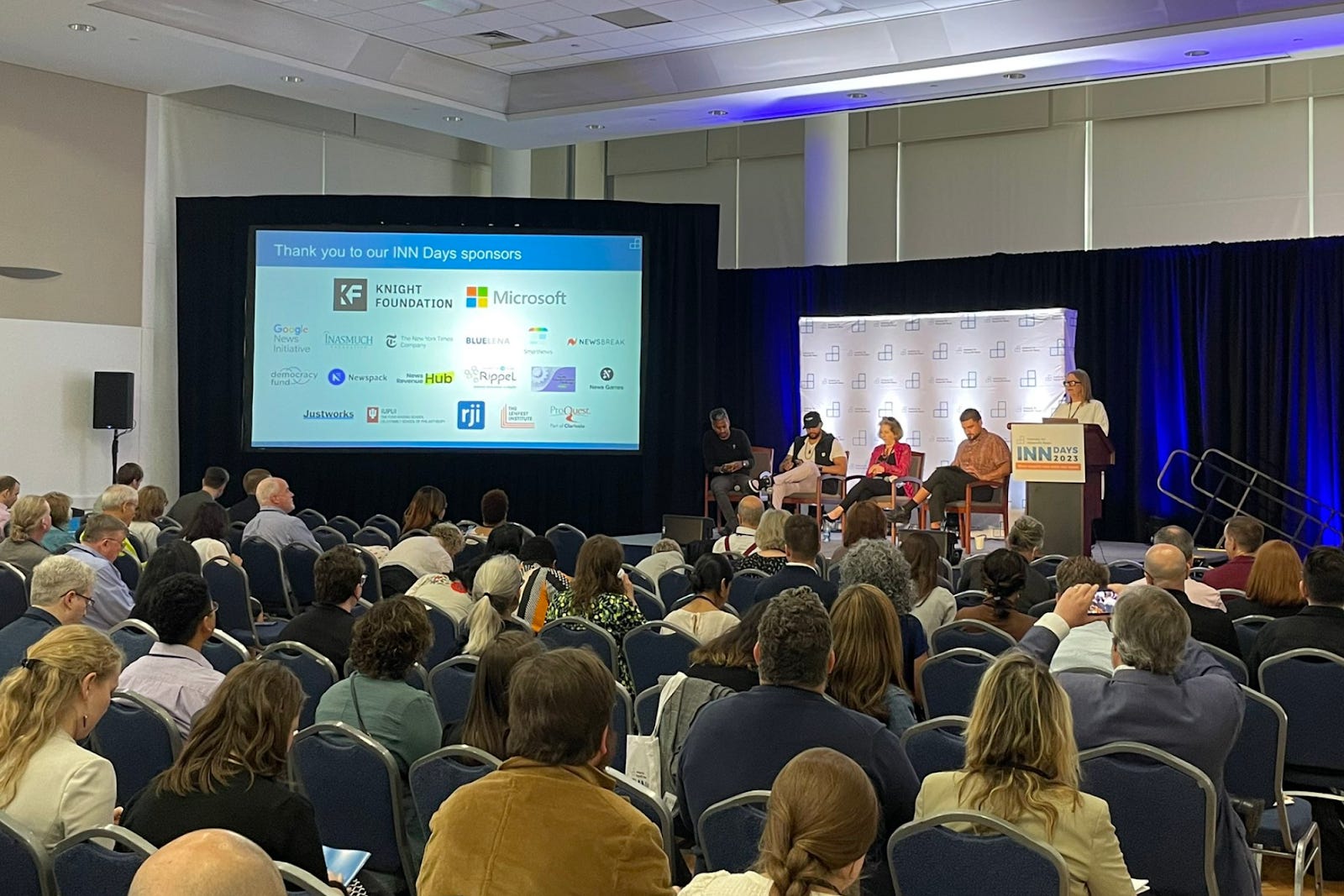 Nonprofit, indie local publishers a bright spot in media
While national media suffer layoffs, it's a different picture at INN, LION Publishers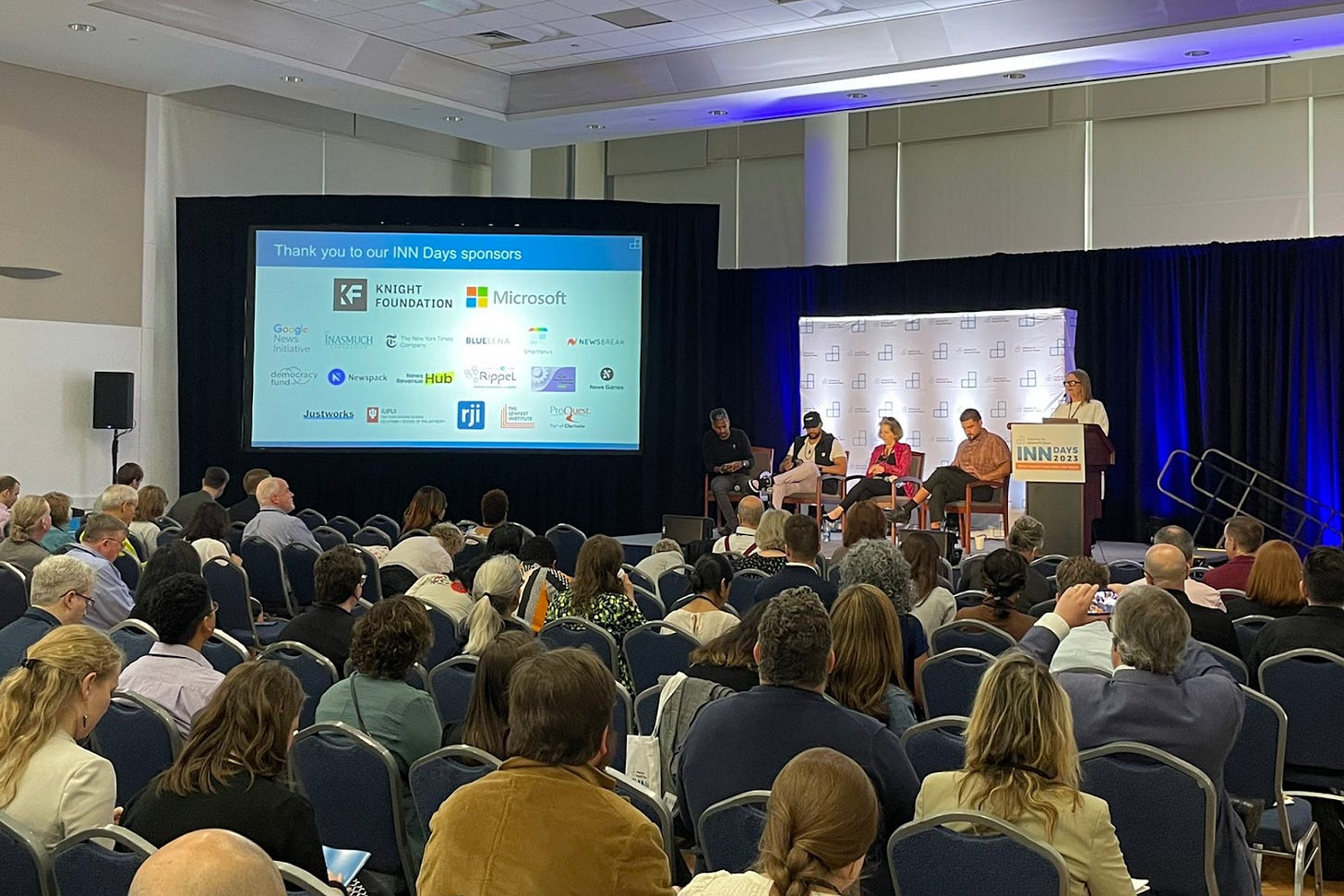 The timing for the INN Days conference in Washington DC, last week couldn't have been better. The Institute for Nonprofit News is on a roll, and so is the sector of both local nonprofit news outlets and for-profit independent news publishers. Both INN and LION Publishers have reported a surge in the number of local news outlets, and their improving financial outlook.
That growth stands in stark contrast to the layoffs and bankruptcies we have been seeing in the media sector as a whole. There have been cuts at Gannett, the Los Angeles Times and The Athletic, while BuzzFeed News shut down and Vice filed for bankruptcy. A recent report from Challenger, Gray & Christmas found that media job cuts in the U.S. in 2023 have been higher than any other year on record.
Amidst that national downturn, we are seeing a true ray of hope in local nonprofits, and you could feel the good vibes at INN Days (not unlike the energy at last fall's Independent News Sustainability Summit). The local news nonprofit universe was relatively nascent a few years ago, but is now maturing. We are seeing growth in local philanthropy, reader revenue and individual donors – and also an increasing awareness of how important local news is to our democracy.
INN membership grew 17 percent from 2021 to 2022, with overall revenues up 19 percent and staffing up 15 percent.

Forty-six percent of INN member newsrooms are focused on local news, with half of them serving communities of 100,000 or less. But that number is rising, as 57 percent of new members in 2020 were local. That number increased to 65 percent in 2021.

Among the 52 news outlets that reported "earned revenues" (sponsorships, events, etc.), that revenue stream was up 37 percent overall.
Those numbers show that nonprofit news is coalescing as a sector.
But it's not just nonprofits. LION Publishers announced last month it was seeing similar growth to its membership (mostly for-profits) and their revenue. Median publisher revenue for 2022 was $130,000, up from $125,000 the previous year, with renewing members seeing an increase of 28 percent. Advertising dependence was down and reader revenue was up, with 34 percent of members selling subscriptions or memberships.
We've all suffered through too many media conferences filled with news of layoffs, business contraction and closing publications. The positivity at INN Days was a real contrast to those convenings, and shows how local news is becoming more inclusive, more sustainable and ultimately more meaningful to the communities the newsrooms serve.