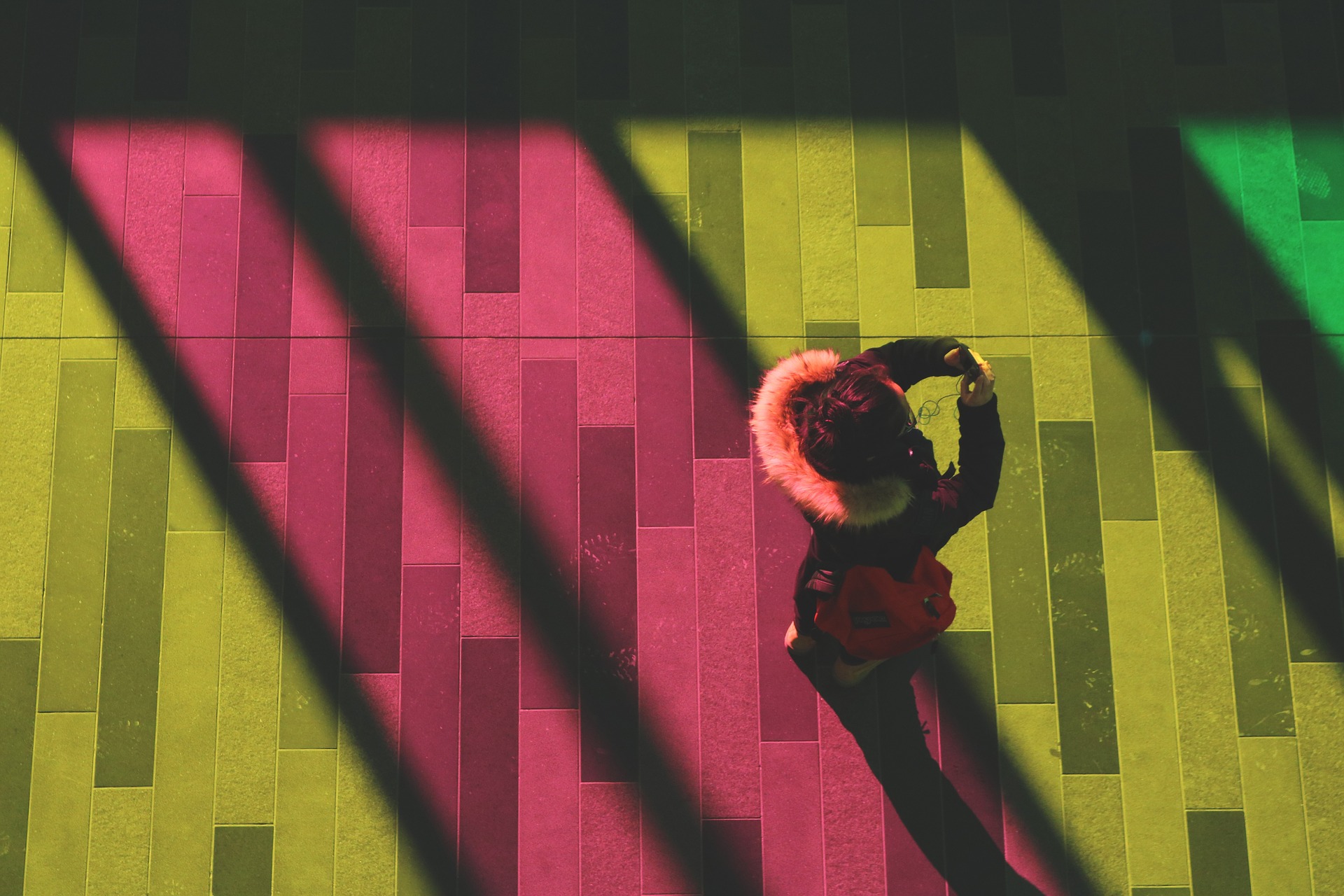 Journalism
America's digital dilemma: Is technology harming our democracy
On August 1, 2019, Knight made a $6 million investment in three think tanks to support their research on the future of U.S. technology policy. Sam Gill, vice president of communities and impact at Knight, shares details below.
For more than a decade, Knight Foundation's mission to support journalism and informed communities has led us to invest in new digital tools and business models to sustain journalism in a radically changing economic landscape — a reflection of the ethos of our founders, Jack and Jim Knight, whose embrace of new technology was a defining feature of their approach to building what became one of the largest and most successful newspaper groups in the country.
In the past, our approach has treated digital technology as a neutral force. Today's reality is much different. Everywhere we turn, from legislators to victims of internet hoaxes, people are questioning that supposed neutrality at every level.
Some of the questions are of intent: perhaps the technology itself is neutral, but how do we prevent someone from wielding technology for potentially nefarious purposes — like an interference in our electoral process?
Some questions are of power: that, again, technology may be neutral, but not if it's controlled by a handful of large, private corporations.
Last, there are questions about whether technology can be neutral, or whether a business model focused on unprecedented collection of data, ubiquity and a relentless quest for our attention spans is endemically harmful to our society and to democracy.
Everywhere we turn, we face the challenge of how to govern technology without stifling innovation.
Cities continue to grapple with how to manage ride- and vehicle-sharing services and are already looking ahead to the demands and challenges automated vehicles will pose. Congress holds regular hearings on whether major technology companies merit antitrust action and the acceptable limits of data collection and use. The White House held a discussion on whether technology companies privilege one set of views over another, while the companies themselves struggle with how to manage the vast amounts of content generated by users that power their platforms.
"Everywhere we turn, we face the challenge of how to govern technology without stifling innovation."
Just last week, we witnessed two back-to-back watershed events on these issues. On Tuesday, the Department of Justice announced an inquiry into whether tech giants Facebook, Google, Amazon and Apple are unfairly limiting competition. The next day, the Federal Trade Commission levied a record $5 billion fine on Facebook for privacy violations — notable less for the size of the fine and more for the substantial intrusion into Facebook's operations. Not only will founder and CEO Mark Zuckerberg have to personally certify the measures the company takes to protect user privacy, the company will also be required by the federal government to set up an ongoing privacy oversight committee.
Ensuring that the benefits of technology do not come at unacceptable cost to the health of our democracy is critical. Creating the space for a public debate and adequate political process to evaluate the questions posed by new technology is also urgently needed. Yet, the gravity and speed of the moment has outpaced the evidence. Lawmakers have shown they have much to learn and understand about how modern technology works, and even the companies have indicated that they lack the technical means to address areas of major concern.
That's why Knight is investing in three respected policy think tanks to contribute to the discussion. Through investments to the Center for Democracy and Technology, Open Markets Institute and R Street, we are seeking to support evidence-based recommendations for government, companies and consumers to ensure that democracy thrives in a digital age.
"Ensuring that the benefits of technology do not come at unacceptable cost to the health of our democracy is critical."
These three organizations do not all agree on the fundamental nature of the challenges we face, or on the path forward. But they do agree that independent, non-partisan and evidence-based analysis is essential for thoughtful decision making. Our funding is not intended to support a particular viewpoint but rather to support a greater abundance of quality ideas and approaches to inform the important conversations that lie ahead.
As the last two years of congressional hearings have made painfully clear, the expertise required to set the rules of the road for the digital age is sorely lacking. Through these investments, we hope to enable a wider, more thoughtful and expert-driven conversation at an urgent moment in our republic.
Sam Gill is VP/Communities and Impact and Senior Adviser to the President at Knight Foundation. You can follow him on Twitter at @thesamgill.
---
Recent Content