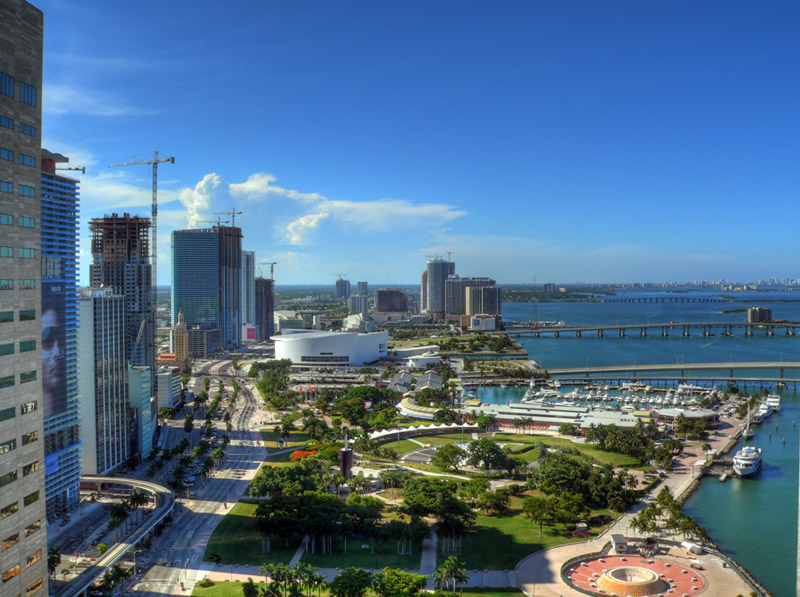 Communities
Connecting, educating and inspiring Miami's innovators
Tomorrow night at the Lightbox in Wynwood, 60+ Miami entrepreneurs will be pitching their startups to a panel of Silicon Valley investors capable of helping kickstart their ideas.
These companies have been part of the NewMe Pop-Up accelerator, which has provided local Miami startups with advice and coaching over the past two days from experienced investors like Scott Kupor of Andreesen Horowitz and Erik Moore of BaseVC.
NewMe, a California accelerator dedicated to promoting a diverse base of tech entrepreneurs, partnered with Lab Miami, a Wynwood based co-working space and startup network, to help identify Miamians who could benefit from the workshop.
NewMe's focus on diversifying the base of tech entrepreneurs is particularly exciting as it can help accentuate the uniquely diverse mix of local Miami startups amid a national tech scene where minority and women entrepreneurs each make up less than 8% of tech company founders.
By Ben Wirz, director/business consulting at Knight Foundation
Recent Content