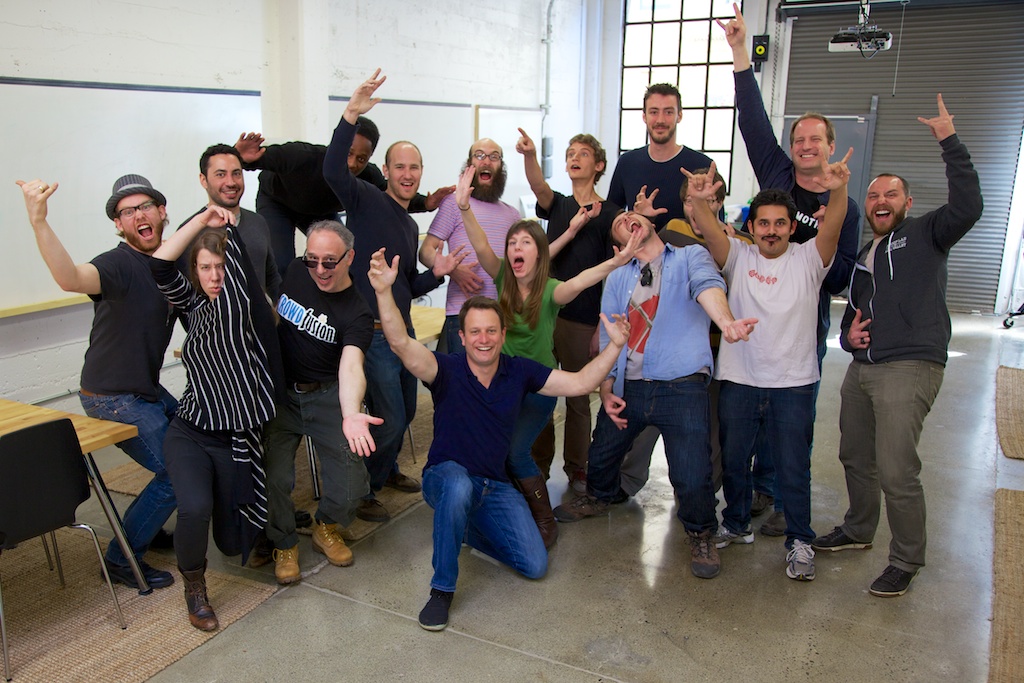 Journalism
Five reasons we are excited about Matter Demo Day
Above: The six startups making up Matter's inaugural class.
Tomorrow, Matter, the new startup accelerator for media ventures, is hosting its first-ever demo day in San Francisco. Six startups made up of the accelerator's inaugural class will prime to demonstrate and promote the projects they have been developing over the last four months to a group of investors, mentors and entrepreneurs.
There's a lot to be excited about – these are our top five:
1. Matter.VC is a unique for-profit accelerator with an informed public mission at its heart. Created by Public Radio Exchange and funded by Knight Foundation and KQED, public media for Northern California, Matter is looking to accelerate companies that can help build a more informed, connected and empowered society. It's exciting to see accelerator techniques that have helped startups in other sectors being applied to amplify a cohort of companies innovating in ways that can impact media in general— and public media in particular.
2. This is the first class to graduate from Matter, which launched this year. It will be particularly exciting to see how the startups, which entered the program four months ago, have benefitted from interacting with companies facing similar challenges, and how their products and pitches have come along over the course of the program.
3. The companies demoing are solving interesting problems. From Zeega, which is reinventing the way stories can be told online, to ChannelMeter, which provides better YouTube analytics, to SpokenLayer, which transforms the web into narrated audio, the companies being demoed (full list here) have the capacity to address some real unmet needs for journalists and media companies.
4. Attendees will include a combination of investors and media partners. In order for these companies to grow, they will require both capital and customers. The presence of a large number of venture capitalists and media companies at demo day will give them a chance to acquire both and hopefully set them on their way as they move on to post-Matter life.
5. This means Matter can start all over again (and you can apply here). On the same day as the current companies are strutting their stuff, Corey Ford (Matter's CEO) and crew will be gearing up to do it all again by accepting applications for the next class to start in October 2013. We look forward to seeing a new crop of companies come in, hone their skills, grow the Matter network and further advance the mission.
To find out more about Matter Demo Day and keep track of today's happenings on Twitter follow #matterdemoday.
By Ben Wirz, director/business consulting at Knight Foundation
Recent Content