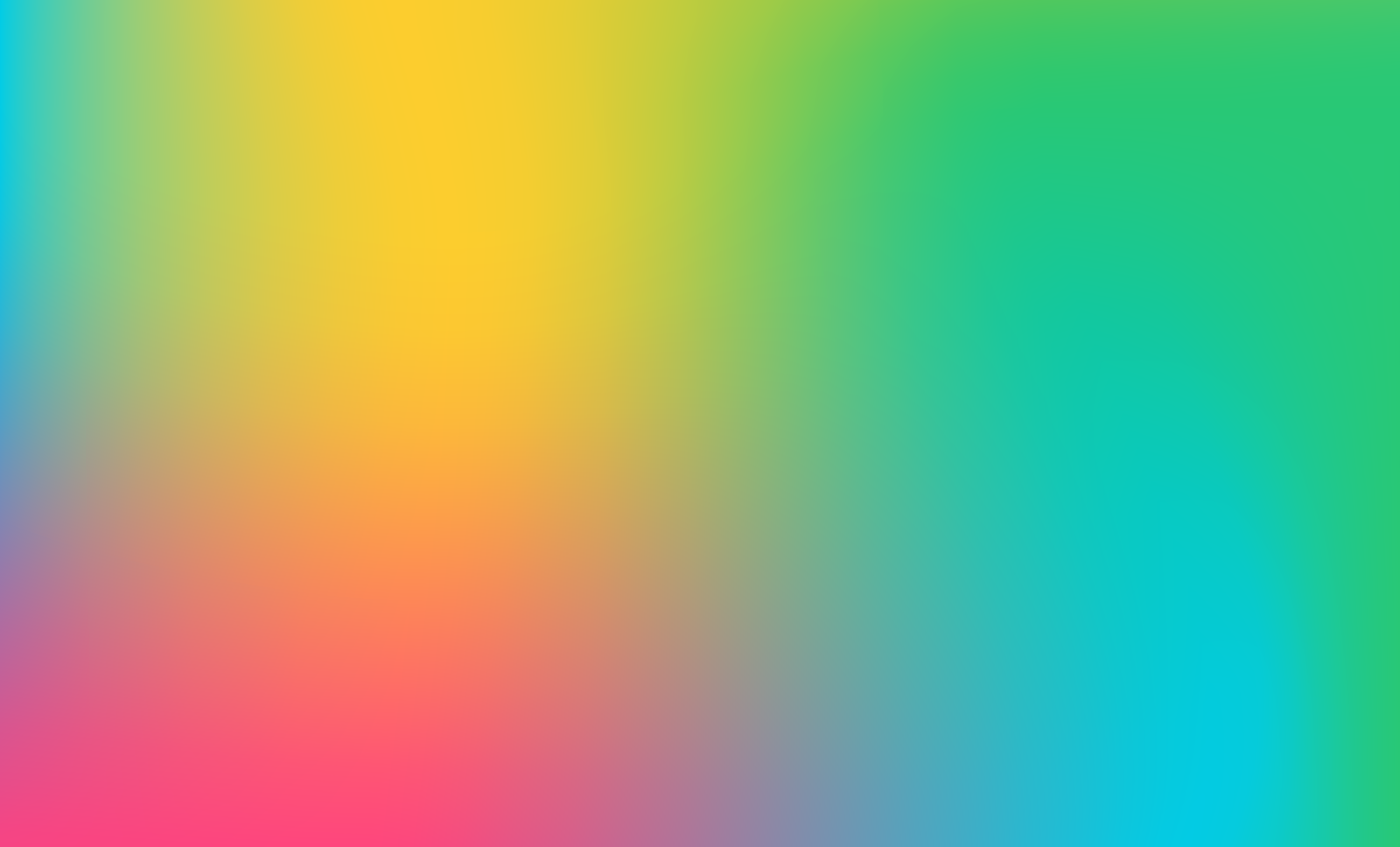 Journalism
Grappling with building a better infrastructure for local news
At our recent summit in Miami we learned about the need for just-in-time support, bolstering culture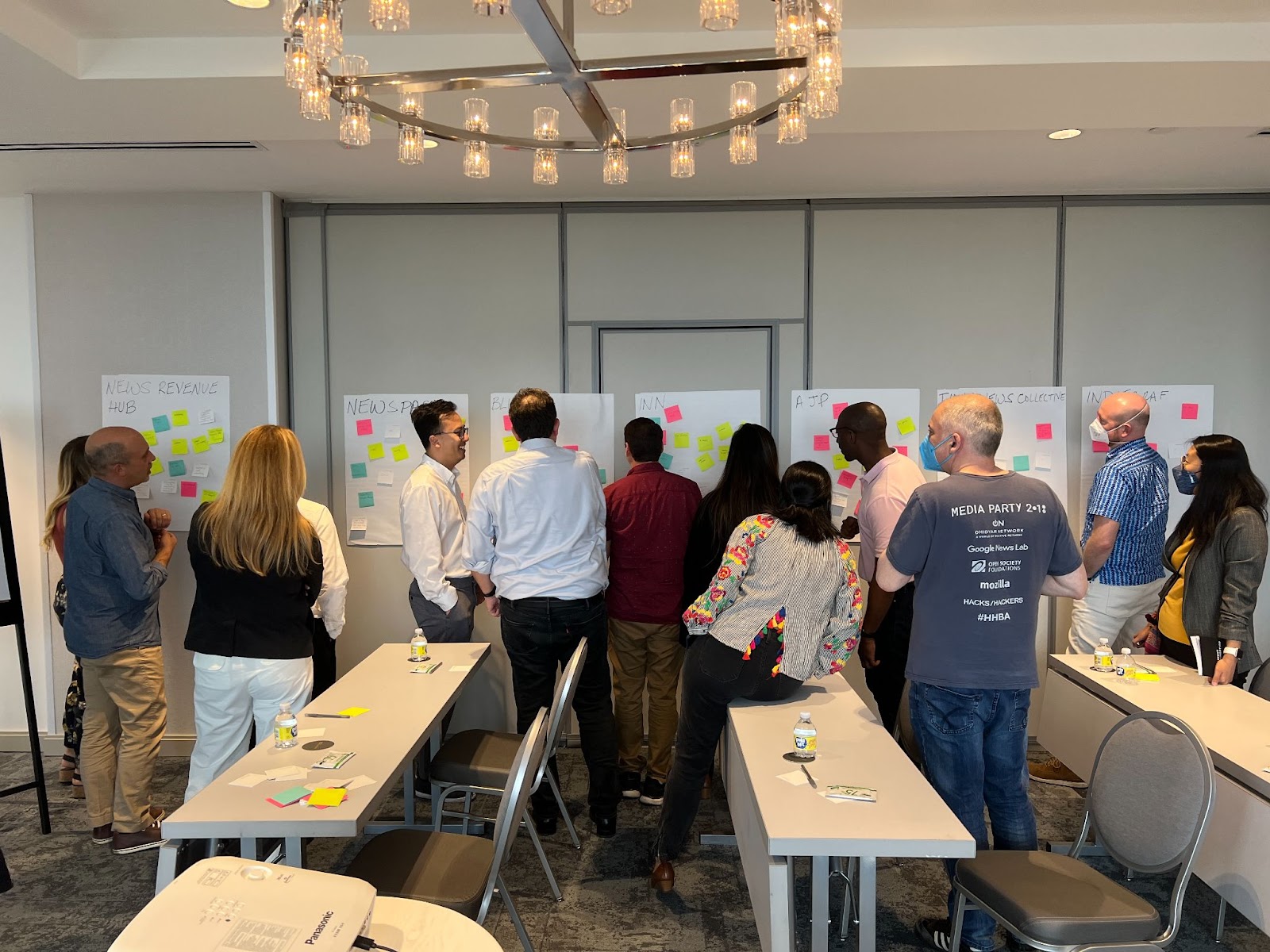 We hope you're enjoying the News @ Knight newsletter. I've served as the voice of this note since launch, but I want to give Journalism program staff the chance to talk about what they're seeing and challenges they're facing. Last week, Journalism Director Karen Rundlet explained our philosophy of expanding the philanthropic pie for local news, and this week I'm excited to hand the mic to Marc Lavallee, our new Director of Tech Innovation. –Jim Brady
One could simultaneously argue it's never been easier to become a publisher, and never harder to remain one.
Part of that operational conundrum is the volume and variety of components — from content management and revenue systems, to legal protection, HR, you name it — that comprise publishing infrastructure.
We've seen great progress among technology and service providers growing in meeting the needs of publishers, and yet the broader journalism community seemed to share a belief that there was plenty of room for improvement.
To try and identify those areas of need, we invited roughly three dozen publishers and providers to Miami a few weeks ago for what we called an "Infrastructure Summit." (Yes, I know, we probably should work on coming up with catchier names for convenings like this.)
The group included publishers like Detroit's Outlier Media, the Sacramento Observer, Berkeleyside and Sahan Journal, and support networks such as News Revenue Hub, Newspack, INN and LION.
Over two (very) full days, we mapped out the different dimensions of journalism's "infrastructure." We then prioritized areas of need for small, medium, and large publishers as well as providers, and started to look for patterns to emerge and solutions to pursue. Those who attended spent a lot of time in small working groups and in a pile of Google Docs, with the goal being general agreement among the group on areas of opportunity.
We walked away with a lot of consensus, but also a long list of potential next steps. As we work through all that, we wanted to share five big takeaways from the summit:
A well-defined maturity model for publisher growth would be beneficial. Having a clear and agreed-upon understanding of the different stages of a publisher's life-cycle would help providers specialize products and pricing to address market needs, and better coordinate who's focusing on what. It would also foster more graceful publisher "graduations" from one stage to the next, and help funders prioritize developing underserved segments.
There's a huge need for just-in-time expertise and support. Cohort-based programs are helpful in providing assistance at scale and helping publishers establish and strengthen peer networks, but the constraints mean help is sometimes provided well before or after it is needed. Finding ways to expand access to more bespoke consulting engagements and fractional resources could better help publishers during specific stages of their journey.
More flexible access to capital would be beneficial to publishers. Grant and investment funding cycles don't always line up with publishers' needs. Providing enough initial runway for founders who can't self-fund is key, especially for underserved communities.
Cross-organization collaboration models and shared resources need to evolve. Media is constantly competing – and mostly losing – in the battle for tech talent, so why not consider ways to better share technology resources across the industry?
Fostering and maintaining great culture in small organizations is difficult. Early-stage companies rarely have dedicated Human Resources staff. How can we help publishers create the cultures they want without incurring significant costs during those financially-tight early years?
These findings were just the start of a process that will continue through the rest of 2022. We will use this space to keep you up to date on how this project is progressing. In the meantime, we are eager to hear if these observations jibe or conflict with your experience, so please email us or comment below if you have any response.
Other News around the horn…
Cohorts
✌🏽Latest Maynard 200 fellows announced. The Maynard Institute announced its latest round of 57 fellows in the Maynard 200 fellowship program, which is on track to total 200 fellows by next year. What makes this diversity, equity, inclusion and belonging initiative so special? Participants get two weeks of in-person training and virtual webinars throughout the summer. And in the fall, fellows will be paired with industry experts in their fields for a year of one-on-one mentorship through October 2023. Fellows are grouped in the following tracks: investigative storytelling, frontline editors and managers, executive leadership, and media entrepreneurship.
🎙️Why we need even more podcasts. Sure, there are a lot of podcasts out there, covering true crime, sports and even tiddlywinks (at least it's in the title of "Tiddlywinks with Strangers"). But what's missing are podcasts covering local news in underserved communities. That's why PRX launched its brand new Journalism Podcast Accelerator, to support journalists across the country who want to start podcasts. The program is supported by Knight Foundation and any journalist in a Knight community is eligible to apply. PRX will provide training, support and of course a shoulder to cry on. Best of all, newbie podcasters will have a community of other newbie podcasters for mutual support, with world-class podcasting org PRX sharing their deep knowledge.
Events
🪨 Expanding funding in the Granite State. As we discussed in the last edition of this newsletter, Knight has long been trying to expand the pie of philanthropic funding for local news, especially at the state and local level. A great case study is in New Hampshire, where the Granite State News Collaborative has had so much success increasing the funding pot that they even produced an event, the recent New Hampshire News Philanthropy Summit. "Leaders in business, philanthropy, higher education, and journalism have a responsibility to come together to help solve this," said Melanie Plenda, director of the Collaborative. And that's just what they were doing at the Summit.
🔗 How to succeed in collaboration without really trying. Well you still have to try, but the Center for Cooperative Media and its recent Collaborative Journalism Summit in Chicago make it a lot easier. Sustainable news collaboratives require "strong scaffolding" with a community-first approach, trusted relationships between organizations, and a commitment to the collective effort, according to the Local Media Association's big takeaways from the Summit. News outlets should be prepared to pivot in their work with universities and student journalists. Cooperation takes time, but it's as much about the journey as the destination. And while trust is integral, so is working with people who enjoy one another. Power your own collaborative projects with these resources.
Impact
💥INN morphs into a support network. An impact report from the Institute for Nonprofit News (INN) offers a snapshot of the growing field, and new modes of innovation and revenue sharing. Members are not just "accelerating their own growth," reflects Executive Director Sue Cross, but "accelerating INN's evolution from hundreds of mission-aligned organizations into a mutually supporting media network." Wondering how to measure the impact of your own work? See recent case studies from four INN members from local to global: City Bureau, Resolve Philly, The Maine Monitor, and the Pulitzer Center. Pro tip: one size does not fit all when it comes to making a difference.
🗳️ We have a winner… Nonprofit news outlet Chalkbeat, which covers local education, has raised $3.1 million to launch a permanent newsroom for its once temporary pop-up project, Votebeat. The only outlet in America to cover local voting, it will begin with four high-profile states—Arizona, Michigan, Pennsylvania, and Texas—with a goal of reaching all 50 states. The team will be growing through the midterms, so keep an eye out for reporters on the beat near you.
Free Press
🧺 Keeping tribal governments transparent. Indigenous journalists can face uphill battles when they investigate their own governments, many of which have no free press laws. Reporters such as Lori Edmo of Idaho's Shoshone-Bannock Tribes are banding together with others to champion press freedom and run independent outlets. One tough issue: what Cherokee Nation citizen Brian Pollard terms the "dirty laundry effect," in which community members see the media as eager to report only bad news. But tribes such as Oklahoma's Muscogee Nation have found a way forward by passing hard-won laws that mandate editorial freedom for government-funded outlets. The Native American Journalists Association holds up this example as an inspiration for other tribes.
Tweet of the Week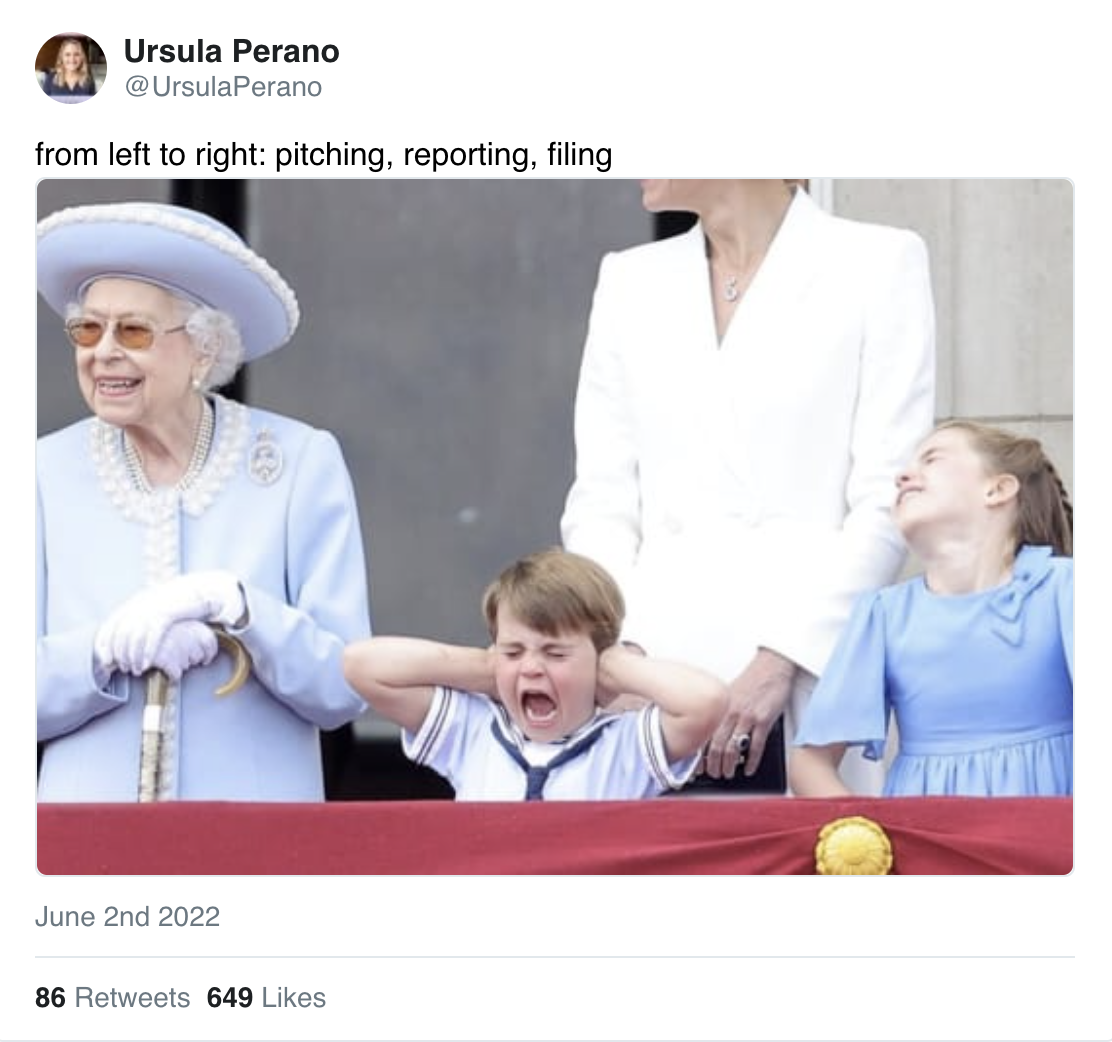 News @ Knight Credits
Written by Marc Lavallee, with Mark Glaser
Edited by Jessica Clark & Kenny Ma
Executive Produced by Heidi Barker & Jim Brady
Godfathered by Alberto Ibargüen
A Knight + Dot Connector Joint
Recent Content