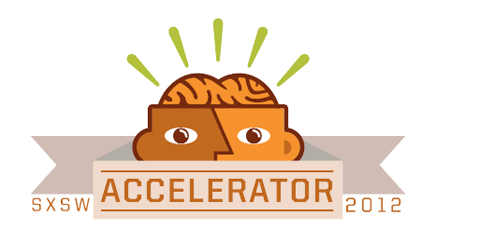 Journalism
Have an idea for the future of news and information? Apply now to the SXSWi accelerator competition
At Knight, we are committed to seeing journalism to its best possible future. Over the past four years, we have invested more than $100 million in a Media Innovation Initiative, to among other things experiment with new media models for journalism. So far, our funding has helped launch more than 200 community news experiments.
If you are a current grantee or a media innovator who is passionate about using journalism and technology to inform and engage communities, we want to meet you. We are eager to discover interesting projects, meet potential grantees or Knight News Challenge winners and learn about new technologies.
We invite you to apply and be part of the technology market's most impressive journalism innovations. Don't miss next Friday's deadline! For more information on the Accelerator, go to sxsw.com/interactive/accelerator.
Recent Content