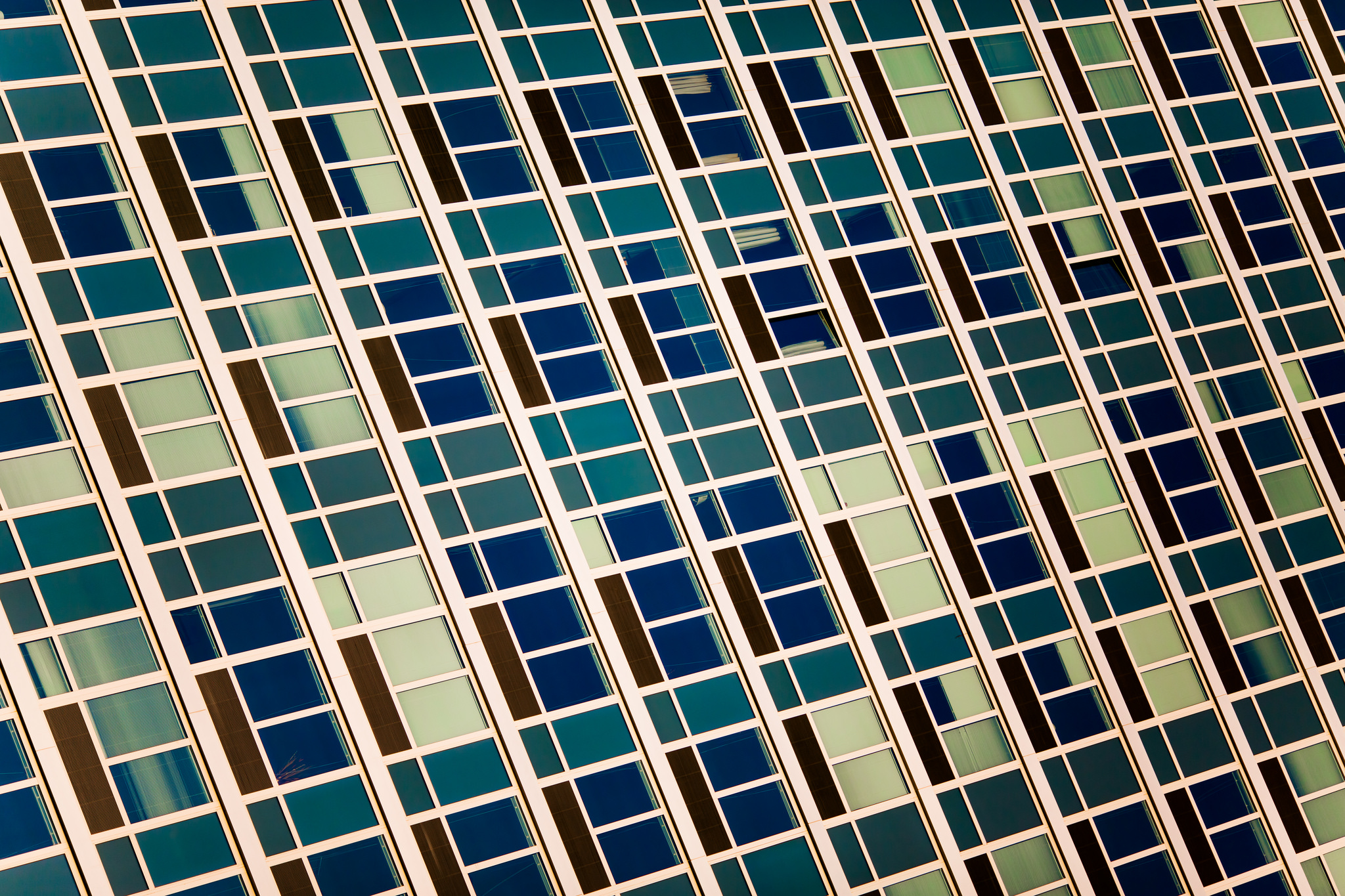 Journalism
How a new platform will develop a more participatory process for journalism
Photo by Thomas Hawk on Flickr.
Update: The Agora Journalism Center has launched a Medium publication to capture the learnings from The Community of Practice Platform for Engaged Journalism. Follow them for updates and discussions on the public engagement collaborative.


Listening is our superpower.
That was a theme that emerged from the Experience Engagement unconference that we, the Agora Journalism Center, co-hosted in October 2015 with Journalism That Matters. The highly interactive convening was energized with participant-led sessions to answer the question: What's possible when the public and journalists engage to support communities to thrive? At the gathering, the word "engagement" also took a clearer definition. The type of engagement we were more interested in was about authentic connections, valuing people, and mutual exchanges so that what's best for individuals and the community as a whole emerges.
As we sharpen our definition of engagement and identify emerging values that could promote a more participatory process for journalism, it's critical to acknowledge and listen to the lessons of the past and present to inform our future work. As Geneva Overholser from the Democracy Fund blog recently commented on her post, "Civic Journalism, Engaged Journalism: Tracing the Connections," this new emerging trend in engagement has roots in the 1990s movement known as civic or public journalism.

Today, the work of the emerging community of practice of engaged journalism is both innovative and varied. It's critical to point out that this platform is intended to support those working toward engagement that is relational, NOT transactional. Audience development is important but it's not the same as engagement. I especially appreciate Jennifer Brandel's deepening the definition of engagement as an active feedback loop.
In this spirit of listening, we invited participants at Experience Engagement to share their ideas and visions to understand better how real-life engagement and digital tools can help address the information, resource and skills challenges we face in our work. Since Experience Engagement, we interviewed those with experience in public engagement or building communities of practice to further study the needs of this community of practice. We discovered three major findings:
Engagement journalists want to make connections, exchange ideas and collaborate;
Engagement journalists want resources that are curated, tagged and searchable;
Engagement journalists want case studies and "building blocks."
The platform that we are launching with funding from Knight Foundation will support this emerging community of practice. From private Facebook groups to Google groups, individuals are coming together to make connections and exchange ideas. But the streaming nature of these platforms makes it difficult to find what you need. Whether you're a newbie or a seasoned engagement practitioner, we want to make it easy for you to find what you're looking for. New to engagement? Here's a good primer on how to approach the active feedback loop. Ready to host events to better understand the needs of your community? Here are five diverse journalism projects that engage with citizens to be more active participants in their inclusive communities. Curious what a new civic communications ecosystem looks like? Here are three innovative models that support the information health of communities.
And it's not enough to only point to exemplars. Engagement journalists want to understand the ingredients and process it takes to achieve success—a recipe book, if you will. But engagement can't be formulaic. Different situations require different approaches. So understanding the various building blocks and how others have adapted a process based on their surroundings is more crucial than replicating step-by-step instructions. For those familiar with Github, I've often described this platform as an open-source version-controls system for the diversity of people working at the intersection of news, information and civic engagement. We want to make it easy for people to discover innovative models, make connections, fully understand how to adjust the process in their environment, and get back to doing the work with their communities.

Finally, the platform isn't meant to be just a digital agora that only values meeting online. As one participant shared in our research: "You can't do transformative work without the physical bodies being in the same location." This project is also intended to bring people together in real life to learn from each other. With that, expect to hear more about another convening this May.
We strive for transparency during this process and hope to engage with as many engagement practitioners as possible to help co-design this platform. If you're interested in this project and would like to participate in any way, please visit this page to sign up or drop me an email at [email protected]. We'd love to hear from you as we build this platform together to support this emerging community of practice of engaged journalism. We are listening… and ready to collaborate.
Recent Content