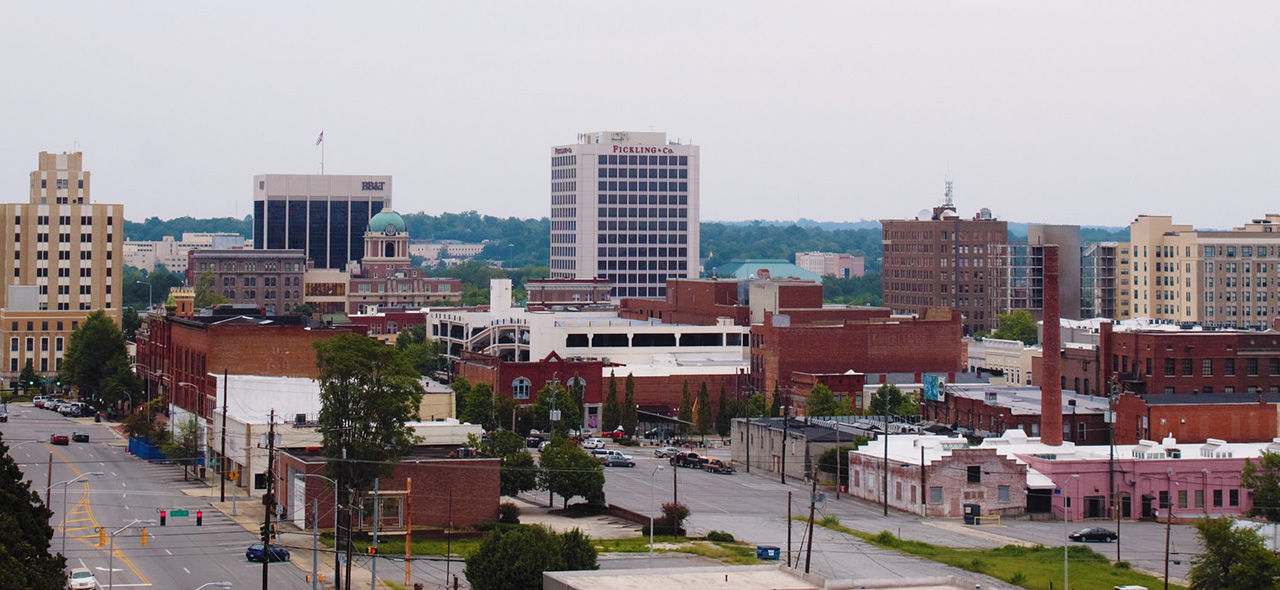 Communities
How the Downtown Challenge will help residents of Macon, Ga., revitalize the city's urban core
"Cities have the capability of providing something for everybody, only because, and only when, they are created by everybody."
— Jane Jacobs, "The Death and Life of Great American Cities"
Macon has so much that other communities don't: beautiful architecture, wide boulevards, historic neighborhoods and buildings, as well as dogwoods, azaleas, cherry trees and stately oaks. But like so many cities and towns have experienced, commerce has dwindled over the years and several neighborhoods, including our downtown, have suffered. Not anymore. With the Downtown Challenge, a $3 million, three-year initiative, we will make downtown Macon vibrant again.
The challenge, a partnership of the Community Foundation of Central Georgia, the Peyton Anderson Foundation and Knight Foundation, will fund the ideas of individuals, organizations, government and companies. Together, we will invest in ideas, large and small, to implement the recommendations of the recently released Macon Action Plan. The plan, a framework for improving our city, is rooted in the ideas of each of us who call the city home. It's been developed over the last two years through conversations and activities where we have shared ideas for what we want our city to become and talked about the best ways for it to get there.
This isn't new territory for us. The Downtown Challenge builds on the success of the Knight Neighborhood Challenge, which from 2009 through 2014 funded over 130 ideas for the College Hill neighborhood. Not only did the Knight Neighborhood Challenge change the landscape through programming and place-based improvements, just as importantly, it changed the way we think about this place we call home.
Now we're expanding the area of impact with the Downtown Challenge. I have full confidence that Macon's downtown—the central business district and surrounding neighborhoods—will provide something for everyone because our shared future will be created by everyone, through the Downtown Challenge and the strong partnerships that are enriching our city one idea at a time.
Recent Content