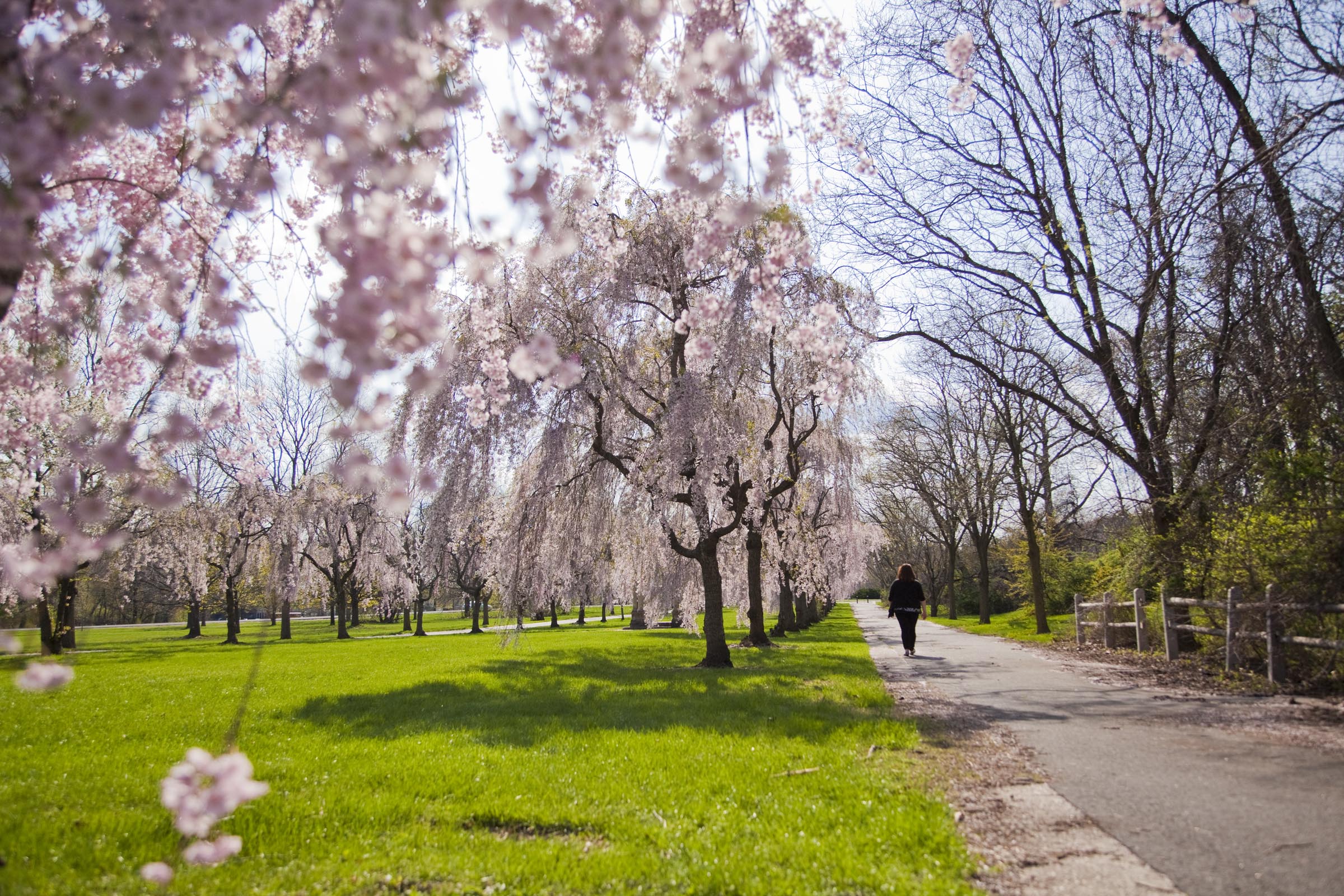 Communities
How Reimagining the Civic Commons is unlocking the potential of public space in Philadelphia
Recently, Lonely Planet named Philadelphia the best place to visit in the United States in 2016. Last year, it was recognized as the country's first and only World Heritage City, and The New York Times named the city as one of the top places to visit, due mostly to public space projects such as the Schuylkill Banks Boardwalk and Dilworth Park. Philadelphia is being recognized as a thriving global city.
Reimagining the Civic Commons is a new approach for enhancing Philadelphia's parks, recreation centers and libraries. To support five model projects, Knight invested $5.4 million through the Fairmount Park Conservancy, a nonprofit organization that exists to champion Philadelphia's park system, to support five model projects, each in a transitioning neighborhood on the periphery of Center City. William Penn provided another another $6 million towards the initiative, in addition to more than $20 million already invested in the projects from other sources. Philadelphia intends to be the first comprehensive demonstration of how a connected set of civic assets – a civic commons – can yield increased prosperity for cities and neighborhoods.
The projects include a riverfront bike and pedestrian trail, a renovated public library and park space, an elevated park, an outdoor youth education center, and a new vision for West Fairmount Park. A mix of local and national nonprofits, business improvement districts and city agencies are leading the projects on the ground.
A year later, Reimagining the Civic Commons has significantly enhanced public interest in Philadelphia's five model projects. It has also increased collaboration among nonprofit public space leaders and developed a forum for sharing resources and ideas, called the Civic Commons Collective. Through the collective, participants have expanded their thinking beyond their individual missions and towards greater civic goals such as social and economic integration, and potentially a broader policy and advocacy agenda.
The combination of the five projects into a larger framework has also generated new energy and momentum to think more broadly and ambitiously about the powerful role public spaces can play in amplifying the vibrancy of the city. The initiative has informed a deeper understanding of how success will only come through deep collaboration in and out of city government, robust and dynamic public-private partnerships, and a willingness to embrace civic innovation and innovators. We have seen this firsthand in Philadelphia with the recent appointment by Mayor Jim Kenney of Kathryn Ott Lovell, the executive director of the Fairmount Park Conservancy when the initiative first launched, to be commissioner for the Philadelphia Parks and Recreation Department. Kathryn now leads a city agency of 730 employees and a $65 million annual budget. The department manages close to 11,000 acres of parkland, 120 neighborhood parks, 150 recreation centers, 71 public pools, six public golf courses, and 10 public ice skating rinks.
Her leadership positions the city government strategically to explore new ways to create, support and invest in Reimagining the Civic Commons.
In addition, earlier this month Mayor Kenney announced his intention to create a new initiative to rebuild the city's civic infrastructure – its parks, playgrounds, recreation centers, and libraries. This represents an unprecedented opportunity to expand access to high-quality public spaces and civic assets to all neighborhoods of the city and to initiate a new era of resident engagement, public involvement, and community building. Mayor Kenney's bold plan now offers an opportunity to extend the benefit of the Civic Commons throughout Philadelphia.
These are significant milestones for Philadelphia, a city with a rich history. I'm excited to be part of what's unfolding, and I look forward to working with our many partners and other leaders to move Philly into an even brighter future.
Recent Content